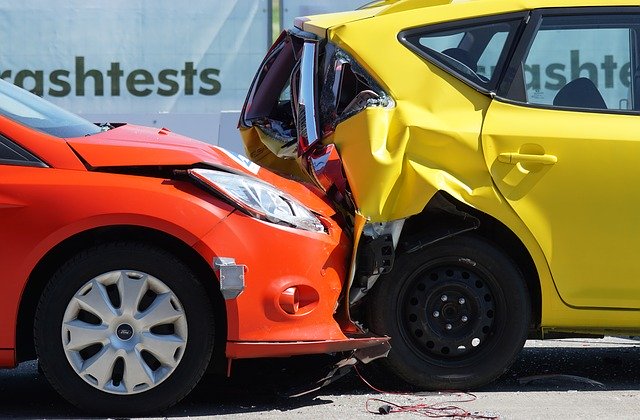 Chambers County, TX (6/8/2020) – Four people are now dead after a deadly wreck in Chambers County Sunday morning.
The crash occurred on Highway 124, near Fig Ridge Road just south of Winnie, around 1:40 a.m.
According to DPS, a 20-year-old woman was driving a Suburban south on Highway 124 when a Honda car drifted across the centerline, and hit her Suburban.
The woman was killed.
The driver of the car, a 17-year-old man, along with his two passengers, a 19-year-old man and 20-year-old woman were also killed.
Car accidents are extremely serious incidents that can cause a lot of damage and long-term suffering. On the busy roads in and around Texas, there are numerous hazards that can cause severe and even fatal accidents. Head-on collisions are among the most dangerous types of car accidents. If you've been involved in a head-on collision, you're likely worried about where to turn and what to do next.
In Texas, the attorneys at Sutliff & Stout are your answer for legal representation after a devastating head-on collision. We are committed to providing you competent legal assistance and will fight tirelessly to win you the settlement you deserve. Contact us today (713) 987-7111 or fill out the case review form.
Source: 12 News Now