Upshur County, TX (9/15/2021) – Four students were left injured after a vehicle struck a school bus in Upshur County Wednesday afternoon.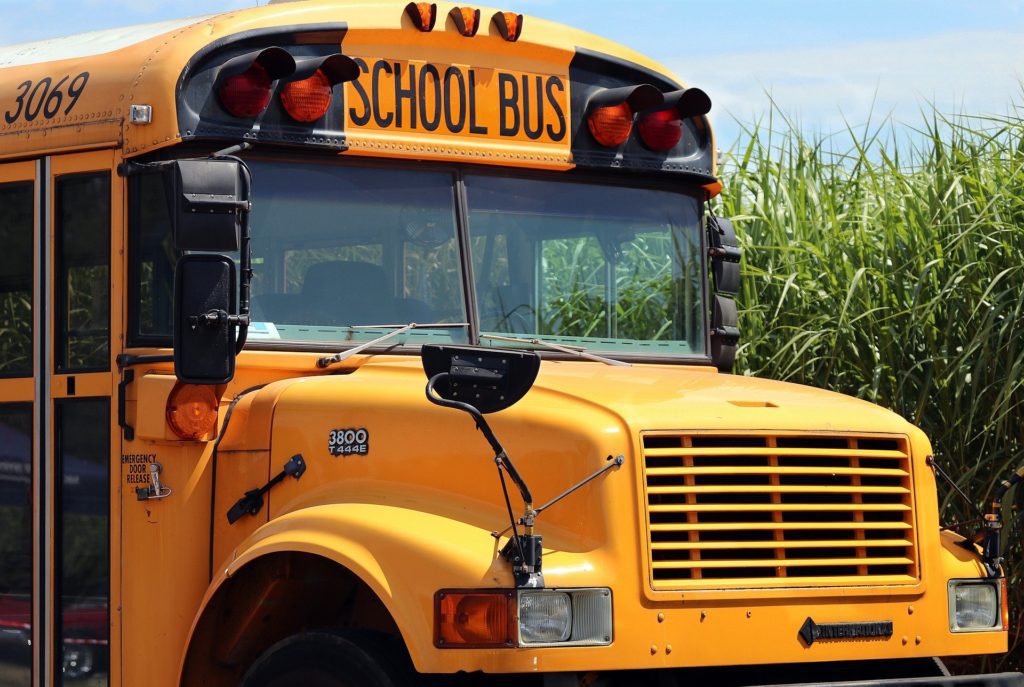 The accident happened around 3:45 p.m. on Texas 154 when a box van failed to notice a stopped Gilmer ISD school bus and hit the bus from behind.
Four students out of 34 suffered minor injuries and were released at the scene.
The driver of the box van was not injured.
Crash investigators will review all factors that may have led up to the accident and police reports will be made available in fourteen days.
School Bus Accidents
Collisions involving school buses are a serious matter. In fact, according to the NHTSA, of the 320,874 fatal more vehicle crashes from 2007 to 2016, 1,147 of those crashes were school-transportation-related. As a result of the above school bus collision, there were multiple injuries among the occupants.
Watching your child experience an injury as a result of another person's negligence is extremely traumatic. No child should ever have to suffer, especially if the accident that caused their injury was avoidable. As a parent, you want the best for your child and will do anything to help them experience the best life possible. That's why when your child is injured, you need the help of a compassionate attorney who will fight for you.
School transportation collisions are just one of many types of collisions attorneys Sutliff and Stout represent. If you need to discuss a school bus accident case with a personal injury lawyer from Sutliff & Stout, Injury & Accident Law Firm feel free to give us a call at (713) 405-1263 or contact us online.
Source: News-Journal