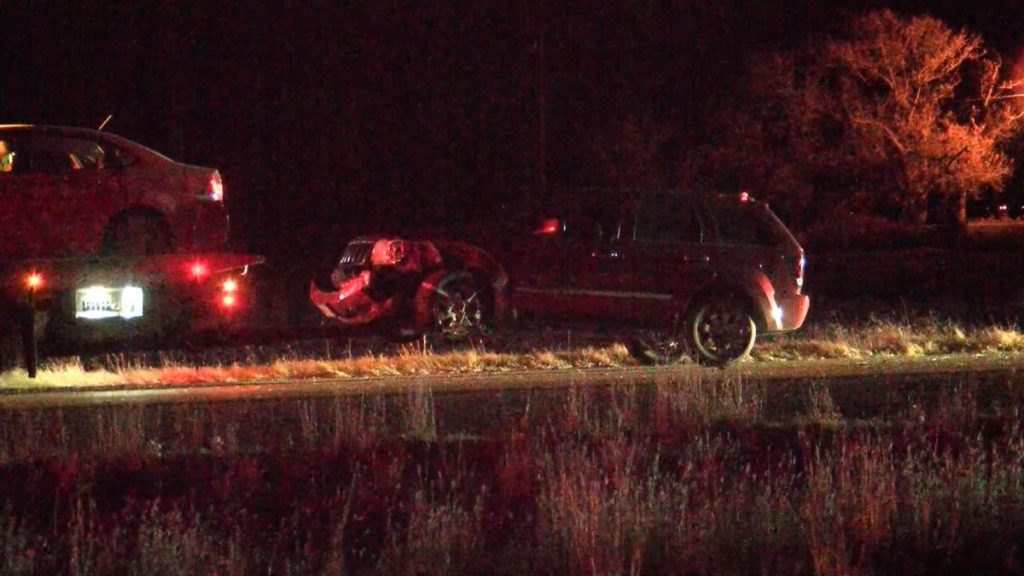 Lubbock, TX (11/25/2019) – A two-car crash caused another two-car crash on Highway 87 inside the Lynn County line Sunday evening.
The two accidents happened around 7:30 p.m. A Nissan and a Dodge were both headed northbound when the Dodge came up the rear and struck the Nissan. Both vehicles ended up in the median and southbound lanes. This is when a Volkswagen and a Jeep swerved to avoid the Nissan and Dodge, and the Volkswagen struck the Jeep.
Two people from the Nissan were transported to a nearby hospital.
At least one person was airlifted to a hospital in serious condition.
Both traffic lanes were open as of 9:15 p.m.
Crash investigators will review all factors that may have led up to the accident and police reports will be made available in fourteen days.
A wreck involving four different vehicles will result in four different claims being filed. The issue on that is claims adjusters that work with the insurance companies are only working towards what will be in favor of the insurance company. Rather than assuring compensation, insurance companies may not give you the coverage you deserve.
This is why the best way to make sure you are treated fairly after your car accident is to hire a lawyer who knows the law and who is willing to fight to make sure that you are treated fairly. At Sutliff & Stout that is exactly what we do. Our board certified personal injury lawyers know how to hold the insurance companies accountable and get you the money you deserve. Contact us today (713) 987-7111 or fill out the case review form.
Source: KCBD