Ellis County, TX (3/11/2021) – A four-vehicle wreck involving a big rig left part of an interstate shut down for hours on Thursday.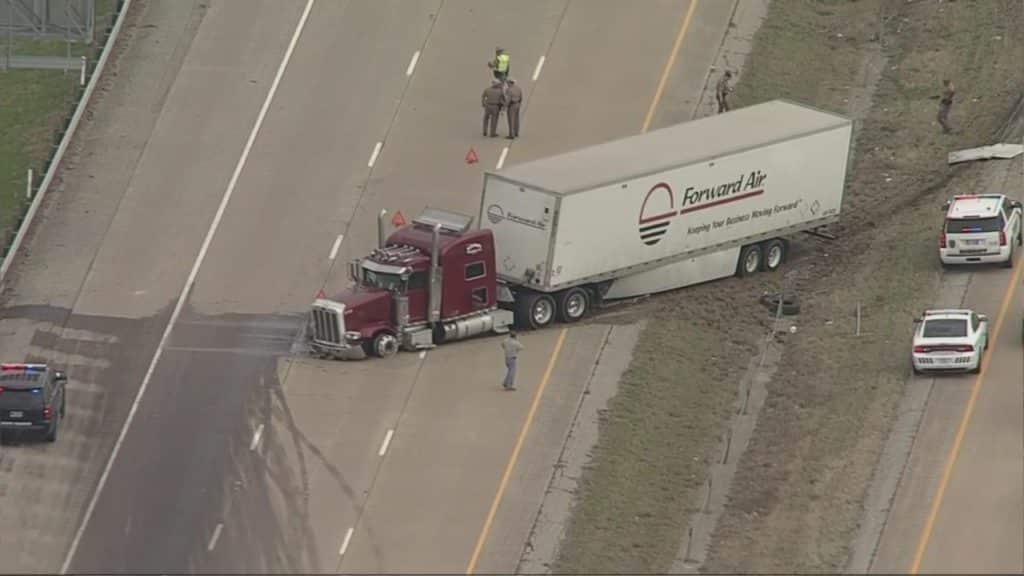 The accident happened on Interstate 45 in Alma when four vehicles were involved in a collision. No word has been reported yet on what caused the crash, but an 18-wheeler involved in the crash blocked two lanes on the highway.
The cause of the crash is not yet known and it's not clear if there are any other injuries.
Crash investigators will review all factors that may have led to the accident, and police reports will be made available in fourteen days.
Car Accident Lawyers Sutliff & Stout
Car accidents are extremely serious incidents that can cause a lot of damage and long-term suffering. On the busy highways in and around Texas, there are numerous hazards that can cause severe and even fatal accidents.
After a collision, it's imperative to hire an attorney as quickly as possible. A knowledgeable legal team like the team at Sutliff & Stout will walk you through the entire process from beginning to end so you can feel confident you're getting the best representation possible. It's easy to get frustrated with the process, so don't hesitate to reach out at 713-405-1263.
Source: NBCDFW