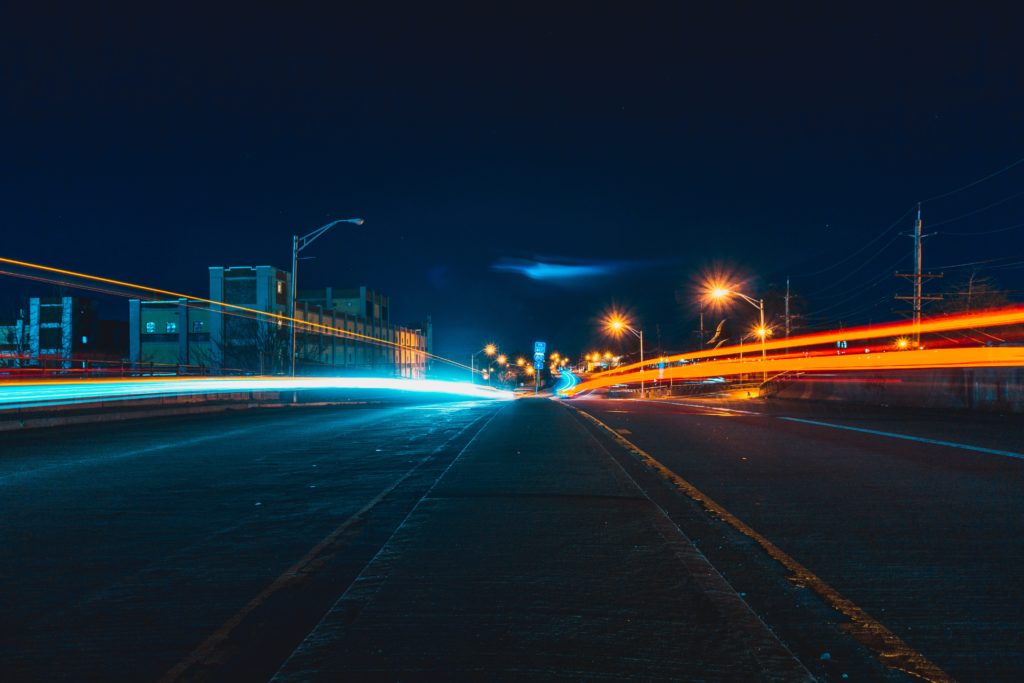 Houston, TX (1/8/2020) – A man is now dead after being involved in a hit-and-run accident in Harris County.
The accident occurred at 12300 Almeda Road around 7:25 a.m. on Tuesday when a male pedestrian was walking on the east side of Almeda Road when he was struck by a vehicle. The vehicle fled from the scene.
The man was pronounced dead at the scene.
Crash investigators will review all factors that may have led up to the accident and police reports will be made available in fourteen days.
Houston Pedestrian Accident Lawyers
According to the FHWA, there are many reasons pedestrians are at risk for safety at intersections. These include lack of traffic control at high-risk intersections, low levels of enforcement for pedestrian and driver traffic control violations, wide crossings, and lack of visibility in dark times of the 24-hour day period.
In the situation above, it remains to be seen as to why a vehicle struck a man walking on the side of the road early Tuesday morning, or why the pedestrian was walking on the side of the road at that time. An investigation into the accident will reveal the intents of the driver once he or she is located by officials. Once located, the driver will be justly charged and held responsible for his or her negligent acts.
If you or a loved one were involved in a hit-an-run car accident, immediately contact a legal expert to help you evaluate your options. Call car accident attorneys Sutliff & Stout at (713) 987-7111 or send us an email to discuss your car accident injury or wrongful death case.
Source: City of Houston