Harris County, Texas (Oct. 12, 2022) – Police are searching for a hit-and-run driver who struck and killed a 31-year-old man that was laying on Tomball Parkway near Perry Road late Tuesday night. The man laid in the roadway after being left behind after his girlfriend drove away without him.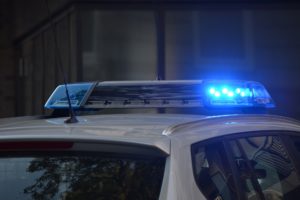 Police say the man died at the scene of the hit-and-run. The driver who struck the man did not stop and render aid to the victim.
Officials have said that, although the roadway was dark in the area where the victim was struck, the driver would have been able to see the victim if their headlights were on. They are now reviewing surveillance videos in an attempt to find the driver.
If you or a loved one were involved in a car accident, it is important to contact a legal expert to help you evaluate your options. Call (713) 987-7111 or send us an email to discuss your car accident injury case.
Our deepest condolences go out to the families of the victims of this horrible incident. If a family member would like the name of a person removed for any reason, please click the "Remove Post" link. REMOVE POST
Source: KHOU