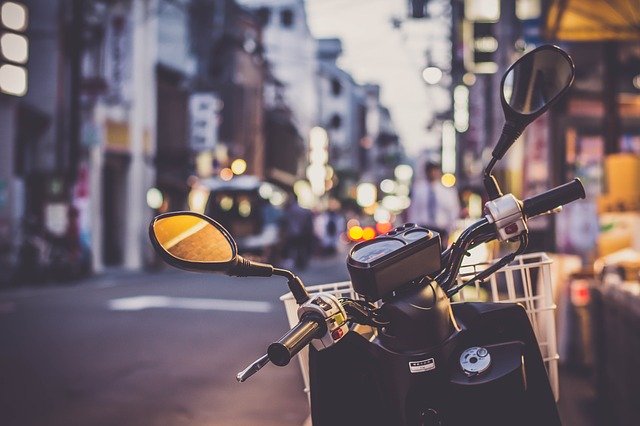 San Angelo, TX (6/9/2020) – Two motorcyclists are now injured after a hit-and-run driver struck them Sunday.
The accident happened in San Angelo around 7:50 p.m. at the intersection of West Avenue L and South Bryant Boulevard. A Ford F-150 collided into a Harley Davidson motorcycle headed north on South Bryant Boulevard. The Ford driver sped off and later stopped at a Santa Fe Furniture Store.
The motorcycle's occupants, a 58-year-old male driver and his 35-year-old female passenger, were transported to a nearby hospital with incapacitating injuries.
Crash investigators will review all factors that may have led up to the accident and police reports will be made available in fourteen days.
Hit-and-run crashes can be some of the most frustrating and stressful incidents in a person's life, especially if they are hurt or they have to fight their insurance company to pay for the resulting vehicle damage.
If you or an accident investigator are able to find the person and vehicle that hit you, you can file a claim against that driver's insurance company right away. If that driver did not have car insurance or didn't have adequate coverage for the damages caused — which often is the case in hit-and-run accidents — you can try to get your money with the help of a trusted lawyer.
If you or a loved one has been injured in a car accident, the Houston car accident lawyers at Sutliff & Stout can help. Our experienced car accident lawyers represent Texans in civil lawsuits against negligent drivers, and will work hard to get you the compensation you deserve.
Source: Concho Valley Homepage
Our deepest condolences go out to the families of the victims of this horrible incident. If a family member would like the name of a person removed for any reason, please click the "Remove Post" link. REMOVE POST