Milano, TX (5/24/2021) – A hit-and-run accident claimed the life of a child Sunday afternoon.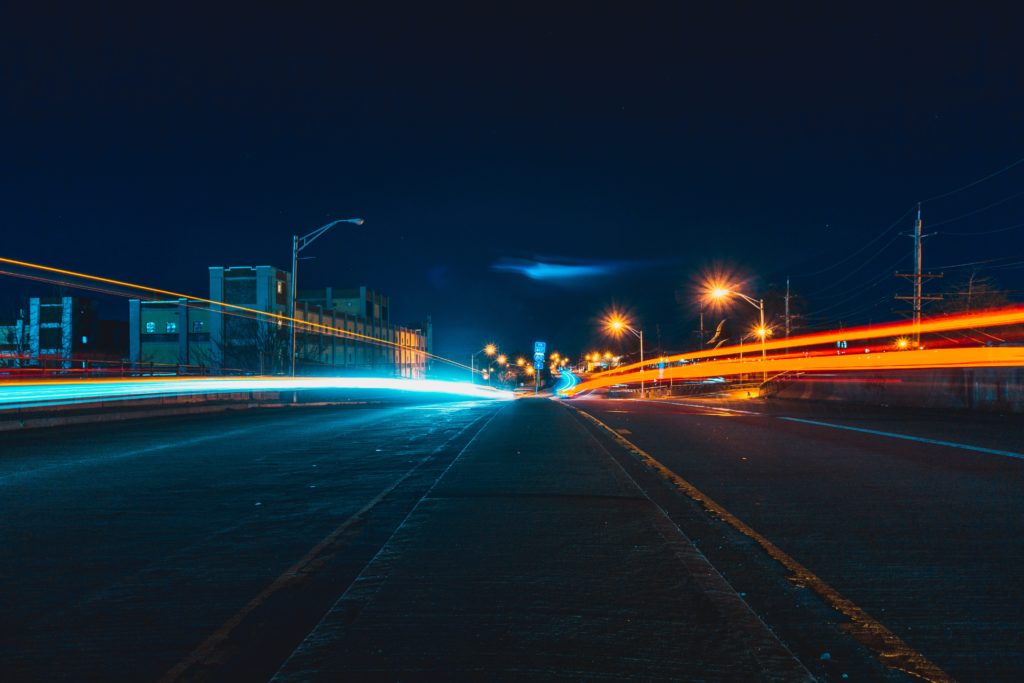 The accident happened on U.S. Highway 190 when a Chevrolet Malibu and a black sedan attempted to pass another vehicle in a no passing zone. At the same time, a Jeep Cherokee following a Hyundai Sonata were both headed southbound. The black sedan collided into the southbound Hyundai Sonata, and the Malibu also struck the southbound Jeep Cherokee.
The girl riding in the Malibu, 11, was pronounced dead at the scene.
The driver of the black sedan fled the scene.
The driver of the Malibu, a 31-year-old woman, and the occupants of the Jeep were sent to the hospital with non-incapacitating injuries.
Crash investigators will review all factors that may have led up to the accident and police reports will be made available in fourteen days.
Wrongful Death Lawyers, Sutliff & Stout
Hit-and-run crashes can be some of the most frustrating and stressful incidents in a person's life, especially if they are hurt or they have to fight their insurance company to pay for the resulting vehicle damage. If you or an accident investigator are able to find the person and vehicle that hit you, you can file a claim against that driver's insurance company right away. If that driver did not have car insurance or didn't have adequate coverage for the damages caused — which often is the case in hit-and-run accidents — you can try to get your money with the help of a trusted lawyer.
Death is one of the deadliest results to come from a car accident, especially when it involves a child. It involves damages such as pain and suffering, funeral expenses, and even loss of inheritance. Because these damages can be devastating, it is important to have an experienced lawyer handling the case who understands the damages of wrongful death.
An attorney can deal with insurance adjusters for you, negotiate settlements, and represent your best interests if a lawsuit is needed. If you or a loved one were involved in an auto-pedestrian accident, immediately contact a legal expert to help you evaluate your options. Call car accident attorneys Sutliff & Stout at (713) 405-1263 or send us an email to discuss your car accident injury case.
Source: KWTX