Houston, TX (4/14/2021) – A hit-and-run left one person dead Wednesday morning in northeast Houston.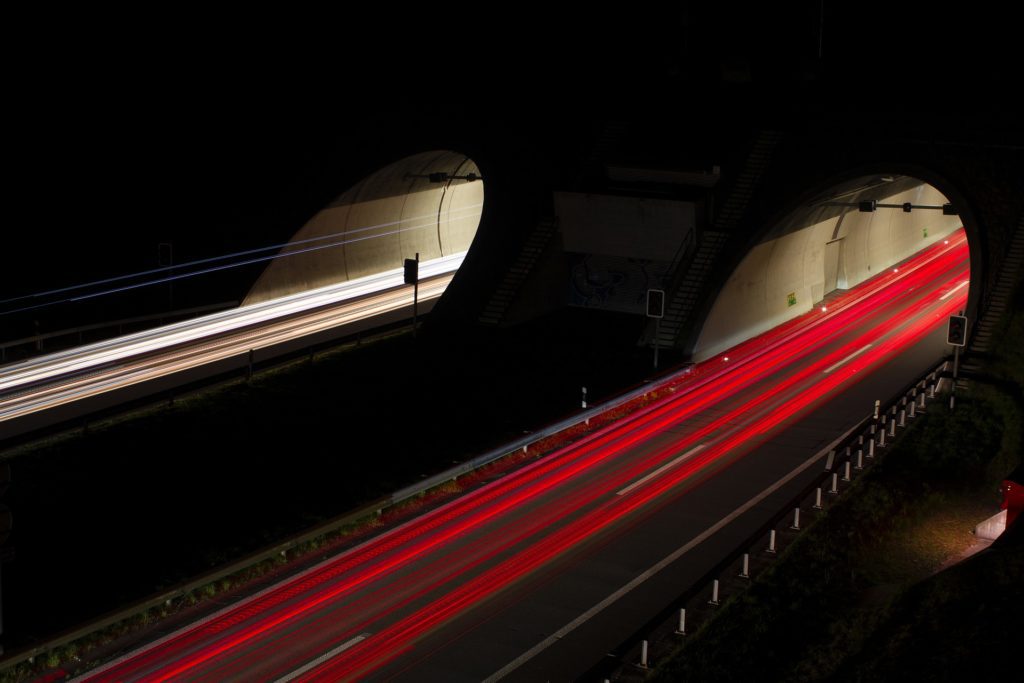 The accident happened on Attwater Street around 6:45 a.m. A vehicle was going at a high rate of speed when it hit a pedestrian. Skid marks were left on the road. Then, a second car ran over the victim.
Crash investigators will review all factors that may have led up to the accident and police reports will be made available in fourteen days.
Hit-and-Run Accidents
Hit-and-run crashes can be some of the most frustrating and stressful incidents in a person's life.
In Texas, if you were involved in a hit and run and you are unable to locate the at-fault driver, you can make a claim against your UM/UIM insurance carrier. However, before your insurance company will pay the claim, you must prove that you were actually struck by another vehicle. If you cannot make this showing then your insurance company is not legally obligated to pay under your policy.
If you or a loved one has been injured or killed in a hit-and-run car accident, the Houston car accident lawyers at Sutliff & Stout can help. Our experienced personal injury attorneys represent Texans in civil lawsuits against negligent drivers and will work hard to get you the compensation you deserve.
Source: ABC 13.com