Houston, Texas (Feb. 20, 2023) – A man was killed early in the morning on Sat. Feb. 18 when a Toyota Tundra struck him while filing his vehicle with gas on the shoulder.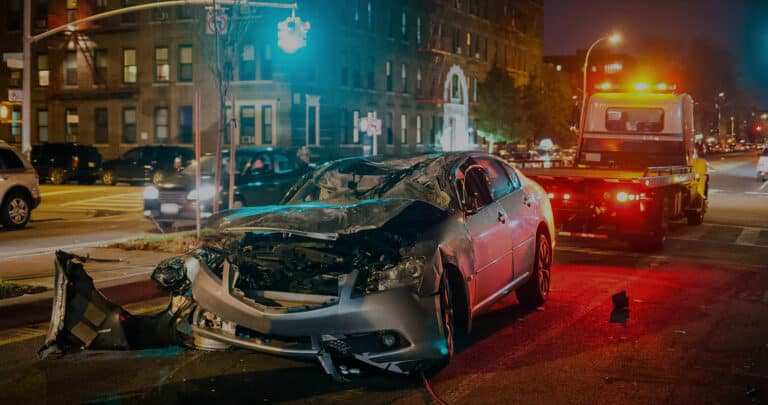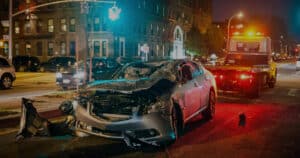 The driver of the Toyota Tundra has been identified as 21-year-old Marco Antonio Juarez. Juarez has been charged with intoxication manslaughter. Police arrested Juarez after determining on the scene he was impaired. 
According to HPD, a Chrysler 300, along with a second vehicle, were pulled over on the shoulder near the 9900 block of I-10. At approximately 3:40 a.m, the man was filling the Chrysler with gas when he was struck by Juarez.
The collision caused the man to be struck into the back of the second vehicle that was pulled over in front of the Chrysler. 
The man was pronounced dead at the scene by first responders.
A driver in the second vehicle was not injured in the incident. 
Wrongful Death Lawyers, Sutliff & Stout
Impairment frequently leads to devastating vehicle collisions, often resulting in incapacitating injuries and even deaths.  Because Juarez caused a crash that lead to a death, the family of the victim could file a potentially substantial wrongful death claim. To do so, it's important to consult legal counsel while you file your claim since insurance companies may trick you into settling with little to no money.
The best way to ensure you are treated fairly after your car accident is to hire a lawyer who knows the law and is willing to fight to ensure you are treated fairly. At Sutliff & Stout, that is exactly what we do.  Our Board-Certified personal injury lawyers know how to hold the insurance companies accountable and get you the money you deserve. Contact us today (713) 987-7111 or complete the case review form.
Source: ABC 13
Our deepest condolences go out to the families of the victims of this horrible incident. Please click the "Remove Post" link if you would like this post removed. REMOVE POST