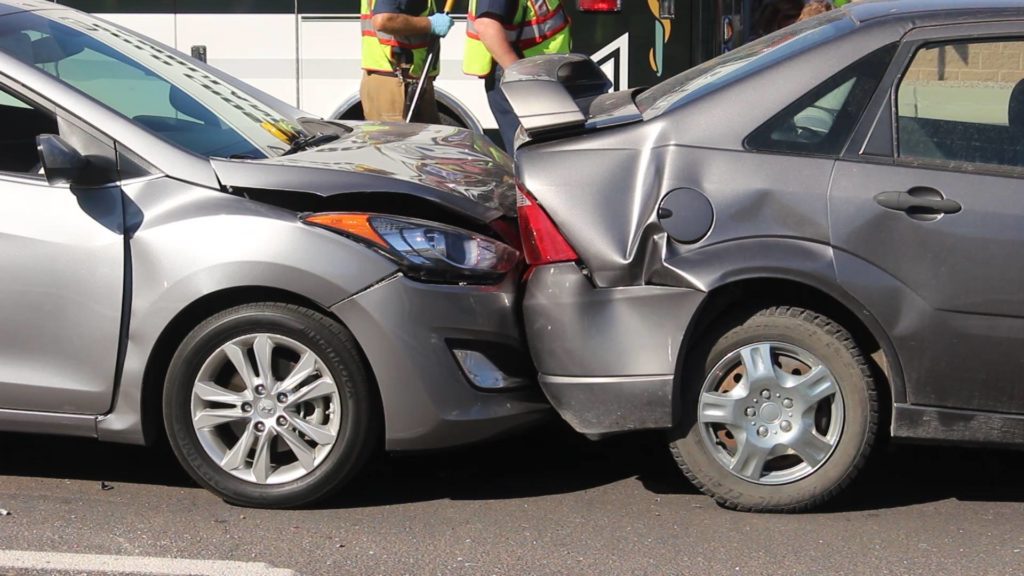 Midland, TX (6/24/2020) – A man was killed Friday afternoon after being in a two-vehicle wreck in Midland.
The accident happened on Farm-to-Market Road 307 around 4:30 p.m. Kevin W. Holcomb, 37, was headed eastbound in his Kia Optima on FM 307 and a Ford F-250 driven by a man, 36, was in the center turn lane. The man failed to yield the right of way to Holcomb and hit him.
Holcomb was killed at the scene.
The pickup driver was not injured.
Crash investigators will review all factors that may have led up to the accident and police reports will be made available in fourteen days.
Texas Car Accident Attorneys
At Sutliff & Stout, we know one thing is for certain: car accidents happen every day. People get injured and insurance companies are contacted for claims. What we don't always know is the manner of the accident, or how someone could have possibly lost control, much like the situation above.
This is why it's important to seek legal counsel after an accident so as to be protected the best you can. At Sutliff & Stout, our Houston injury lawyers have the experience and resources to help you and your family during this difficult time. If you were injured during a car accident, call personal attorneys Sutliff & Stout at (713) 987-7111 or send us an email to discuss your case.
Source: MRT
Our deepest condolences go out to the families of the victims of this horrible incident. If a family member would like the name of a person removed for any reason, please click the "Remove Post" link. REMOVE POST