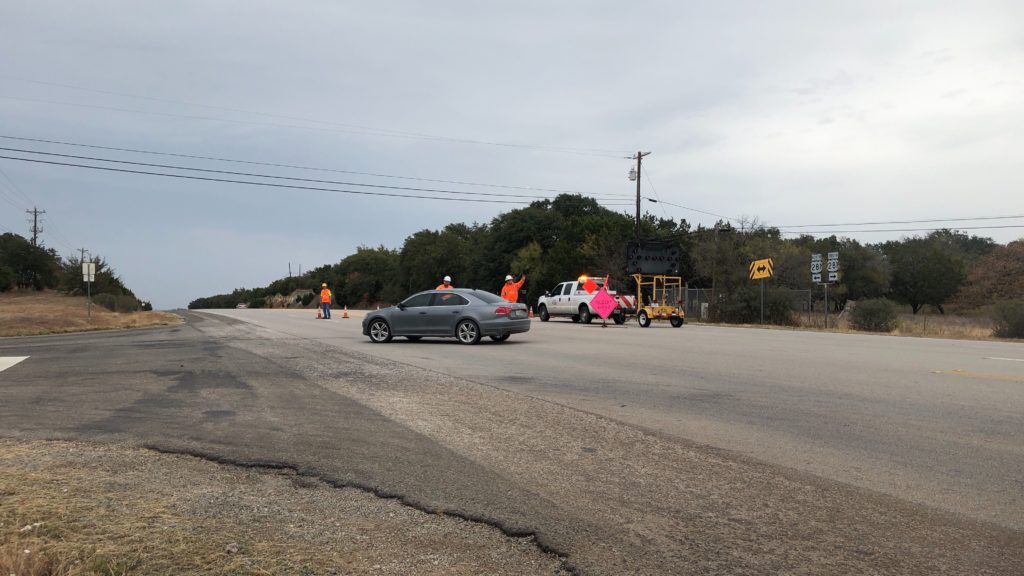 Johnson City, TX (11/25/2019) –
Two men were killed while driving on U.S. Highway 281 near Johnson City Tuesday morning, November 24.
According to DPS, Larry Waxler, 36, was driving in a Ford F-150 going southbound when he crossed over the solid yellow lines and hit a Toyota driven by Phelan Hill, 39.
Both drivers were pronounced dead at the scene.
Traffic in both directions between Johnson City and Road Mountain were closed after the crash. They have since then been reopened.
Crash investigators will review all factors that may have led up to the accident and police reports will be made available in fourteen days.
Both families of the two men that died in the accident have rights to file a claim of wrongful death with their respective insurance companies. However, insurance companies are only looking out for their best interests. For instance, State Farm claims and USAA claims are only working towards what will be in favor of State Farm and USAA. Anything you tell to an insurance company claims adjuster can be used against you.
The best way to make sure you are treated fairly after your car accident is to hire a lawyer who knows the law and who is willing to fight to make sure that you are treated fairly. At Sutliff & Stout that is exactly what we do. Our board certified personal injury lawyers know how to hold the insurance companies accountable and get you the money you deserve. Contact us today (713) 987-7111 or fill out the case review form.
Source: KXAN
Our deepest condolences go out to the families of the victims of this horrible incident. If a family member would like the name of a person removed for any reason, please click the "Remove Post" link. REMOVE POST