Houston, Texas (March 5, 2023) – A multi-vehicle crash on the IH-610 South Loop sent at least four people to the hospital in a wreck involving seven vehicles. 
Police say it's unclear at this time what caused the accident. According to first responders, one of the injured individuals was a pregnant woman.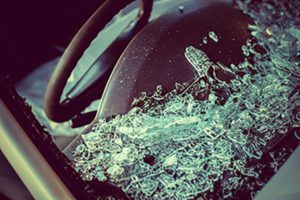 An investigation will need to be completed to determine what caused the accident and the contributing factors.
Contact Personal Injury Lawyers
Personal injuries are a common result of car accidents. In the case above, several people were involved in the wreck. Important next steps include seeking medical treatment and filing a personal injury claim.
If an insurance company is making it difficult to receive payment of your claim, or a person's insurance is substantial, hiring a lawyer is in your best interest. In most of our large cases, the company and its insurance company will have people on-site the day of the incident gathering evidence. If you hire a lawyer immediately, the lawyer can ensure that you and your family's interests are protected.
An attorney from Sutliff & Stout can deal with insurance adjusters for you, negotiate settlements, and represent your best interests if a lawsuit is needed. If you or a loved one were involved in a car accident, immediately contact a legal expert to help you evaluate your options. Call car accident attorneys Sutliff & Stout at (713) 405-1263 or send us an email to discuss your car accident injury case.
Source: ABC 13