Hutchinson County, Texas (Jan. 22, 2023) – Kyle Huff, a worker at the Phillips 66 Texas refinery tank farm, succumbed to his injuries after being involved in an explosion at the facility last week. In addition to Huff, as many as five others were injured in the work accident.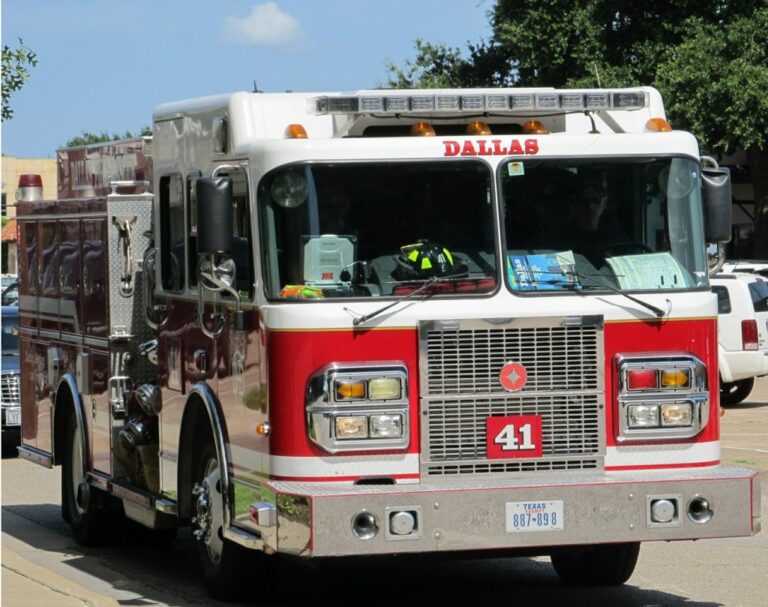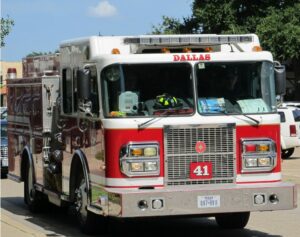 According to reports, a fire started in the storage tank farm at the complex, which led to the injuries. The cause of the explosion is unknown at this time but is currently under investigation. 
Conflicting reports have indicated that in addition to Huff, 2-5 other workers were injured in the incident, with some being airlifted to a local hospital. One report indicated that one of the workers suffered burns on 90% of their body. 
Worker Accident Lawyers 
Investigators will review all factors that may have led up to the accident.
While what caused the explosion is unknown, a full investigation will uncover any contributing factors that may have led to these tragic circumstances. These types of accidents usually occur while workers are on duty. According to the Bureau of Labor Statistics, in 2004 there were over 4.2 million job-related injuries and illnesses and over 5,700 on-the-job fatalities. The most common causes of work-related fatalities include highway incidents, falls, falling, or moving objects. When this happens, fatally wounded employees are entitled to worker's compensation.
If you or a loved one has been injured in a workplace accident, consult one of our experienced and aggressive workplace accident attorneys. The legal team at Sutliff & Stout will be your biggest advocate to ensure you're fairly compensated for your damages. We possess the collective experience, knowledge, and resources necessary to obtain positive results for your accident case.
Our deepest condolences go out to the families of the victims of this horrible incident. Please click the "Remove Post" link to remove this post. REMOVE POST