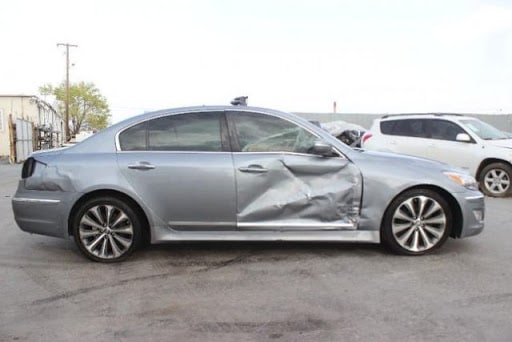 Houston, TX (7/31/2020) – A man is now injured after being hit by a vehicle on the side of the freeway Wednesday morning.
The accident happened around 12:30 a.m. on the East Freeway and Federal. According to officers, a man was checking on his vehicle on the side of the road when a car drove up and yelled at the man to get back in his vehicle. Moments later, the man was struck.
Crash investigators will review all factors that may have led up to the accident and police reports will be made available in fourteen days.
Investigators are currently looking into what may have caused the vehicle to the man. Police will also conduct interviews and contact witnesses to discover why the man was struck outside his vehicle on the East Freeway.
From there on, contacting an attorney at Sutliff & Stout may be of best interest following an accident such as the one above. If you or a loved one were involved in a car accident, immediately contact a legal expert to help you evaluate your options. Call car accident attorneys Sutliff & Stout at (713) 987-7111 or send us an email to discuss your car accident injury case.
Source: Click 2 Houston