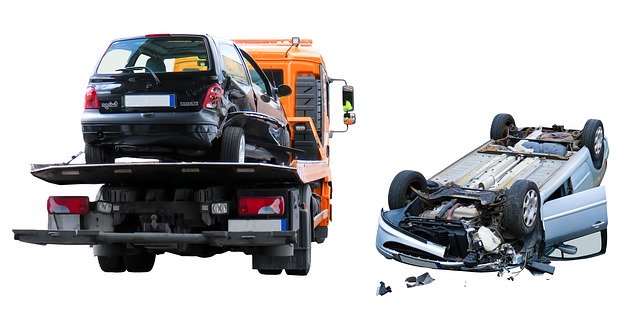 El Paso, TX (7/9/2020) – A man is now dead after being pinned between an RV and another vehicle in northeast El Paso.
The accident happened Tuesday afternoon. According to El Paso police, Patrick Tedford, 65, and his passenger, Javanna Tedford, 63, were driving a pickup truck towing a fifth wheel RV on Gateway South Boulevard when another driver alerted them an item was hanging off from their vehicle.
They pulled over between Kenworthy Street and Sean Haggerty Drive, and Tedford exited his vehicle to inspect the issue. He was standing behind the RV's bumper when a vehicle driven by Jayden Martin, 18, came up and collided into the RV. Martin pinned Tedford in between his vehicle and the RV.
Tedford was taken to University Medical Center where he was pronounced dead on arrival.
Martin was taken to University Medical Center with injuries and is listed as stable.
Javanna Tedford was not injured.
The cause of the crash is still unknown. Crash investigators will review all factors that may have led up to the accident and police reports will be made available in fourteen days. El Paso police investigators said driver inattention is believed to be a main contributing factor in the crash.
Pending the result of the investigation, it will be revealed what exactly was the cause of the accident. Because the young man was most likely driving inattentively at the time of the wreck, there could be a possibility that he remains at-fault for the accident. If that is the case, then the surviving family of Tedford may be eligible to file a wrongful death claim against the man's insurance.
It is important to have an experienced lawyer handling the case who understands personal injury and wrongful death. An attorney can represent your best interests if a lawsuit is needed. If you or a loved one were involved in a car accident, immediately contact a legal expert to help you evaluate your options. Call car accident attorneys Sutliff & Stout at (713) 987-7111 or send us an email to discuss your car accident injury case.
Source: KFOX 14
Our deepest condolences go out to the families of the victims of this horrible incident. If a family member would like the name of a person removed for any reason, please click the "Remove Post" link. REMOVE POST