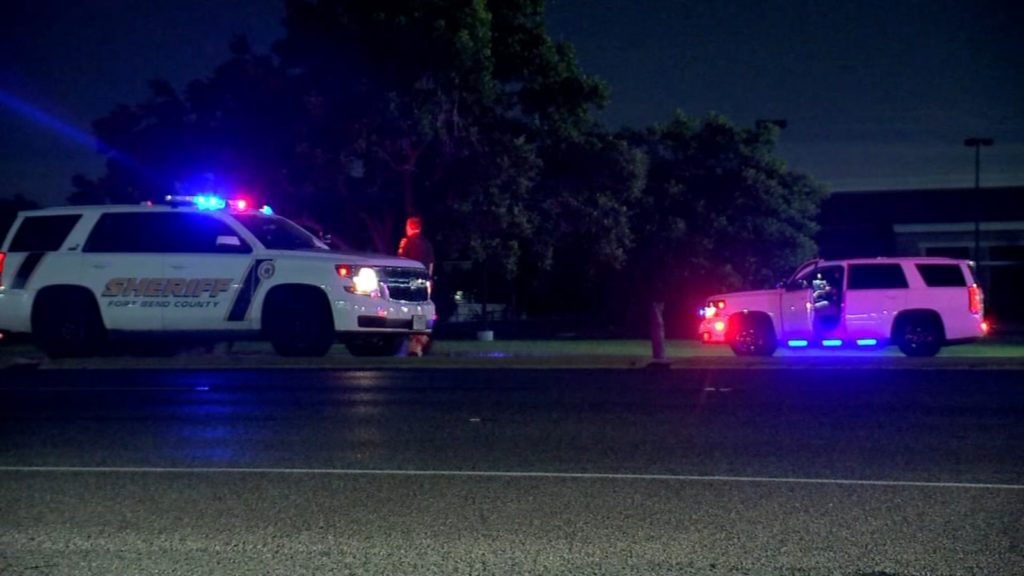 Houston, TX (6/8/2020) – A man is now dead after he fell out of a pickup truck and killed Sunday night.
The car accident happened around 11:30 p.m. on Highway 6 and Bissonnet. According to police, a man was riding in the back of a pickup when he fell off and was then hit by a second vehicle.
Deputies say the truck the man fell out of did not stop and neither did the driver of the car who hit him.
Investigators will review all factors that may have led up to the accident and police reports will be made available in fourteen days.
Wrongful Death Lawyers, Sutliff & Stout
The results of the investigation will determine how exactly the man fell, and if it wasn't solely his fault, liability will be put on an external source. When that happens, it's important to contact an attorney so as to be fairly represented and accounted for during an accident that wasn't your fault. An attorney can deal with insurance adjusters for you, negotiate settlements, and represent your best interests if a lawsuit is needed. If you or a loved one were involved in an accident, immediately contact a legal expert to help you evaluate your options. Call personal injury attorneys Sutliff & Stout at (713) 987-7111 or send us an email to discuss your case.
Source: ABC 13