Tyler, TX (1/11/2021) – A man is dead and another was sent to the hospital after a two-vehicle wreck occurred in Van Zandt County.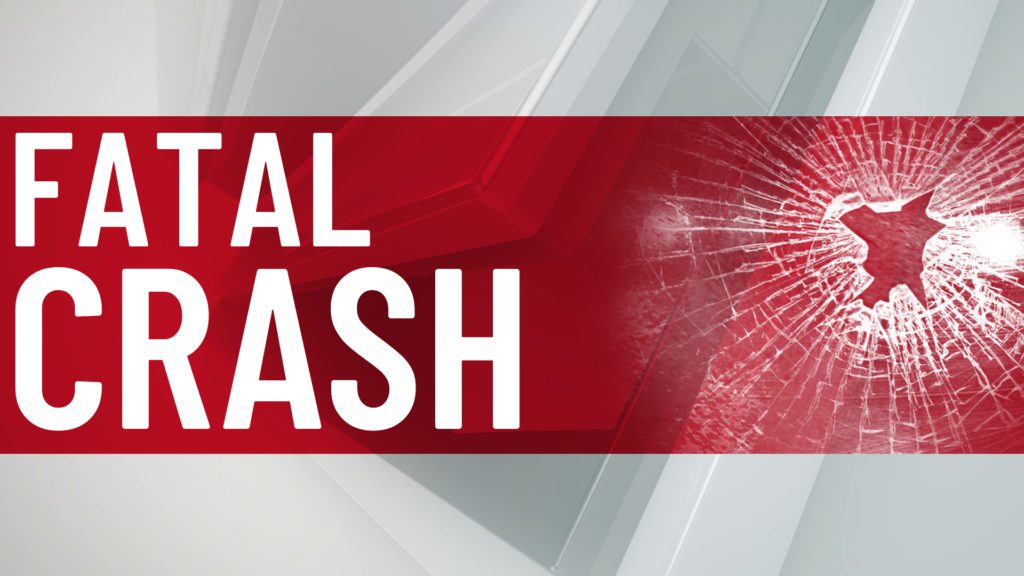 The accident happened around 7:40 a.m.on State Highway 19 when a Chevrolet S10 driven by 52-year-old Robert Leon Richardson went into a side-skid from ice, crossed the center stripe, and struck a Dodge Ram 2500 pickup truck driven by Donald Harold Treadway.
Richardson was pronounced dead at the scene.
Treadway was taken to Christus Trinity Mother Frances Hospital, where he remains in stable condition.  
Crash investigators will review all factors that may have led up to the accident and police reports will be made available in fourteen days.
Among all the conditions, Texas faces two common winter road hazards: ice and snow. While the vast majority of most weather-related crashes happen on wet pavement and during rainfall: 70% on wet pavement and 46% during rainfall, a much smaller percentage of weather-related crashes occur during winter conditions: 18% during snow or sleet, 13% occur on icy pavement and 16% of weather-related crashes take place on snowy or slushy pavement (ops.fhwa.dot.gov).
Car accidents happen on highways, freeways, and county roads every day, whether it be due to road conditions, traffic, construction, weather conditions, or even debris. In the case above, ice and snow caused a vehicle to side-skid and ultimately hit another vehicle. If you would like to discuss your injury and accident case with a car accident lawyer from Sutliff & Stout, Injury & Accident Law Firm feel free to give us a call at (713) 987-7111 or send us an email to discuss your claim.
Our deepest condolences go out to the families of the victims of this horrible incident. Please click the "Remove Post" link if you would like this post removed. REMOVE POST