Abilene, TX (3/13/2021) – A major vehicle wreck left one driver dead, rest of his family injured Saturday afternoon in Abilene.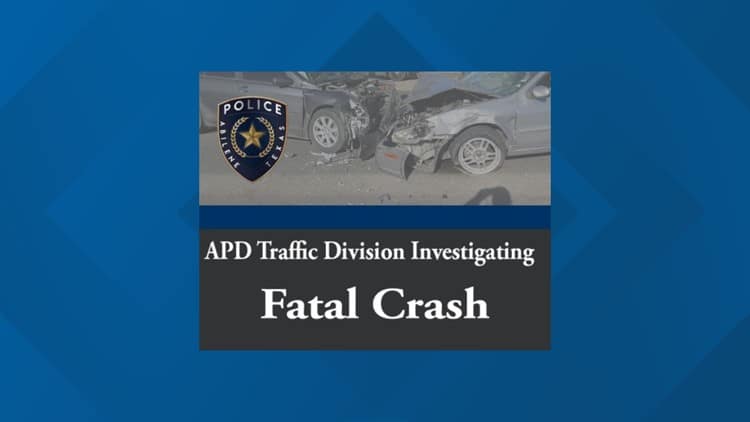 The accident happened around 1:05 p.m. at US Hwy 36 and Blackburn Road. A Challenger was headed north on Hwy 36 at a high rate of speed, passing vehicles on the two-lane road. The Challenger tried to pass a pickup truck headed north when they both approached the Blackburn Road intersection. A vehicle headed in the southbound lane forced the Challenger back in its lane, causing the Challenger to clip the truck in the rear. The truck veered off the road and hit a tree.
The Challenger went off the road and also caught fire.
The driver of the truck, 39-year-old Mark Rogers, was killed at the scene.
Rogers' wife and three children, 8, 10 and 11, were also in the vehicle and were taken to the hospital for treatment.
The driver of the Challenger, 59-year-old James Wells, was also taken to the hospital.
Crash investigators will review all factors that may have led up to the accident and police reports will be made available in fourteen days.
Driving with Negligence
Negligent driving is wholly apparent in the situation above. Speeding and recklessly passing vehicles on a two-lane road almost always leads to accidents. The Challenger was forced back into his lane and clipped a truck, causing multiple injuries to a family and the death of a father. Because of this, the victims are entitled to a wrongful death claim and personal injury claims.
If you or a loved one were a victim of a car accident, or have suffered a wrongful death, it's important to seek legal assistance from experienced Board Certified lawyers at Sutliff & Stout. If you or a loved one were involved in a car accident, call Sutliff & Stout at (713) 405-1263 or send us an email to discuss your car accident injury case.
Source: My Fox Zone 
Our deepest condolences go out to the families of the victims of this horrible incident. Please click the "Remove Post" link if you would like this post removed. REMOVE POST