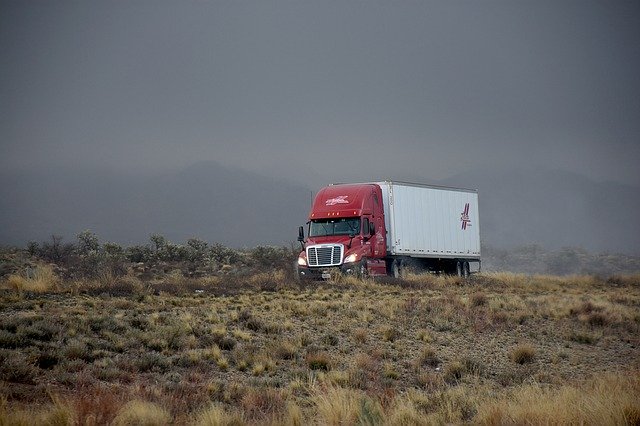 Leander, TX (6/3/2020) – A man is now dead after being in a two-vehicle collision Tuesday in Leander.
The accident happened between a pickup truck and an 18-wheeler at the intersection of State Highway 29 and Ronald Reagan Boulevard. An 18-wheeler ran a red light and struck a pickup truck.
The driver of the pickup was pronounced dead when police arrived on the scene just before 9 a.m., they said.
The driver of the 18-wheeler, a 44-year-old man, was taken to a hospital with minor injuries.
Crash investigators will review all factors that may have led to the accident and police reports will be made available in fourteen days.
Texas Truck Accident Attorneys
An investigation into this accident will prove essential due to the fact that a commercial truck killed another driver. The driver of the semi-truck that caused the accident, and the trucking company, may be liable for any damages brought forth upon motorists.
The elements of liability, damages, and the ability to pay are critical in determining the value of a case or claim. Without all three elements, a case has little to no value given the nature of our legal system. If you would like to discuss your injury and accident case with a truck accident lawyer from Sutliff & Stout, Injury & Accident Law Firm feel free to give us a call at (713) 405-1263 or send us an email to discuss your claim.
Source: KXAN