Smith County, TX (1/29/2021) – A man is now dead after being involved in a two-vehicle wreck with an 18-wheeler Friday night.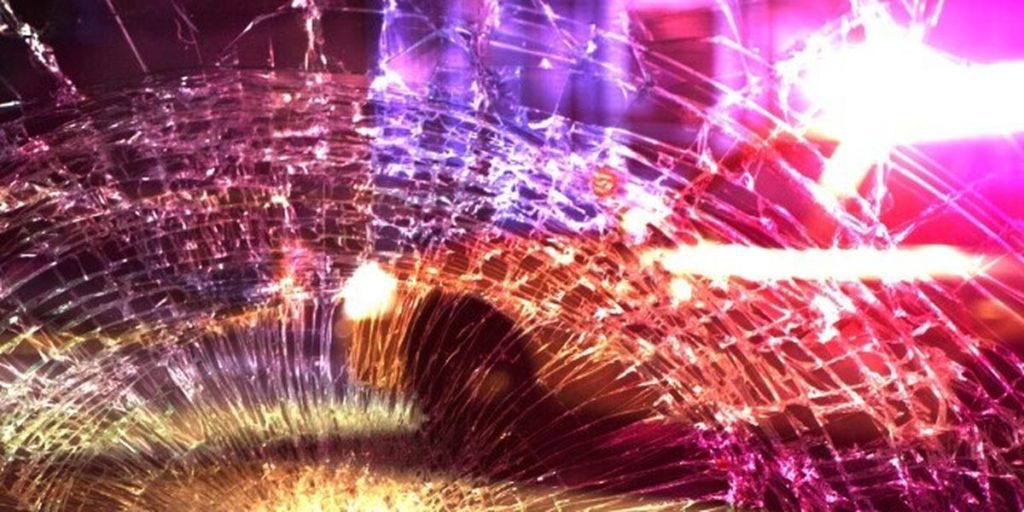 The accident happened on Interstate 20 around 9:46 p.m. in Smith County. A Chevrolet HHR driven by 42-year-old Christopher Ladale Young was going east on I-20 at low speeds with its hazards on due to a vehicle malfunction. That's when a Volvo big-rig driven by 38-year-old Reynaldo Rafael Aparico came along and struck the Chevrolet.
Young was pronounced dead at the scene.
A passenger in the vehicle, 43-year-old Cori Leann Davis, was injured and taken to UT Health East Texas.
Crash investigators will review all factors that may have led up to the accident and police reports will be made available in fourteen days.
With any Texas roads, there are various commercial trucks that travel on a daily and nightly basis. While sometimes careful, they sometimes result in fatal crashes. A standard semi-truck weighs an average of 4,000 pounds while a large vehicle can weigh up to 80,000 pounds. Because of the nature of their size, weight, and force, getting involved in an 18-wheeler accident can result in thousands in damages.
The elements of liability, damages, and the ability to pay are critical in determining the value of a case or claim. Without all three elements, a case has little to no value given the nature of our legal system. If you would like to discuss your injury and accident case with a truck accident lawyer from Sutliff & Stout, Injury & Accident Law Firm feel free to give us a call at (713) 987-7111 or send us an email to discuss your claim.
Source: KLTV
Our deepest condolences go out to the families of the victims of this horrible incident. Please click the "Remove Post" link if you would like this post removed. REMOVE POST