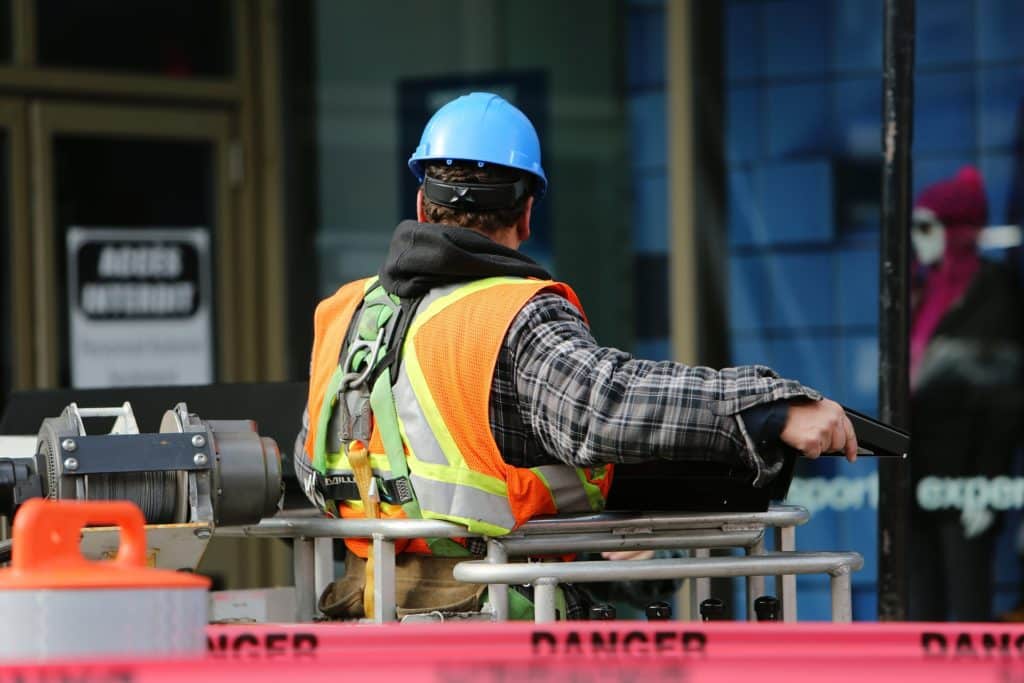 Witchita Falls, TX (2/4/2020) – A man is now dead after an industrial accident occurred Monday morning.
The accident occurred around 11 a.m. when someone reported a body hanging from a tree. According to WFPD, he was cutting branches 30-to-40 feet high.
He was pronounced dead at the scene.
WFPD states it is unknown what may have caused his death.
Investigators will review all factors that may have led up to the accident and police reports will be made available in fourteen days.
While the cause of the man's accident is unknown, it was reported that this accident was labeled as an industrial accident. These types of accidents usually occur while workers on on-duty. According to the Bureau of Labor Statistics, in 2004 there were over 4.2 million job related injuries and illnesses and over 5,700 on the job fatalities. The most common causes of work-related fatalities include highway incidents, falls, falling or moving objects. When this happens, employees that are fatally wounded are entitled to worker's compensation.
If you or a loved one has been injured in a workplace accident, you should consult one of our experienced and aggressive workplace accident attorneys. In an effort to help you or your loved, the attorneys of Sutliff & Stout, PLLC are happy to speak with you free of charge to discuss your concerns and situation.
Source: Texoma Homepage