Houston, Texas (April 12, 2023) – A person was killed after a driver rear-ended a METRO bus in southeast Houston.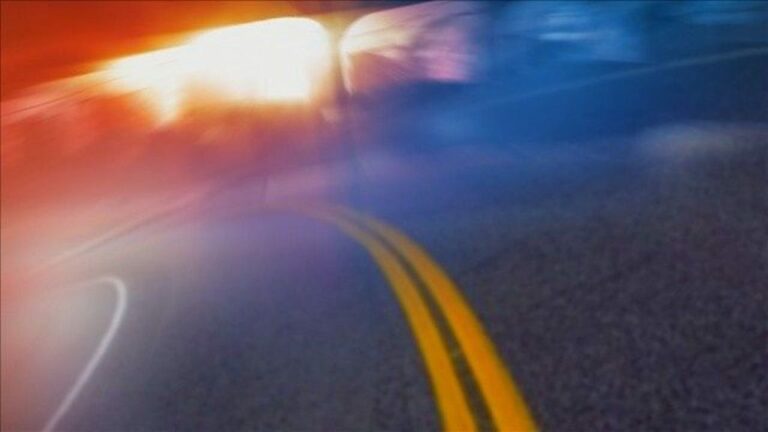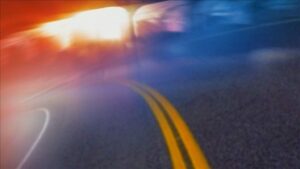 The collision happened on Bissonnet and Bonhomme Road around 2:30 in the afternoon. The METRO bus was pulled over and unloading passengers near the intersection. 
The individual who was killed in the accident was in the at-fault vehicle. A child in the same vehicle was taken to Texas Children's Hospital for medical evaluation. 
Houston Bus Lawyers
It is important to seek an attorney who is an expert on federal, state, and municipal laws. The competency of the team allows you to focus on your recovery rather than the details of the complexity of the case. Your attorney should be listening intently and providing several options along the way, ensuring you have the highest level of preparation and leadership behind you.
We have experienced Houston bus accident lawyers with the skill and education to produce a competent legal strategy. Attorneys with Sutliff & Stout will vehemently seek justice and maximum compensation. Our board-certified attorneys have helped clients recover compensation from these types of situations, allowing them to rebuild a better life after their accident. Call our office at (713) 987-7111 or complete our contact form today.
Source: KTRK