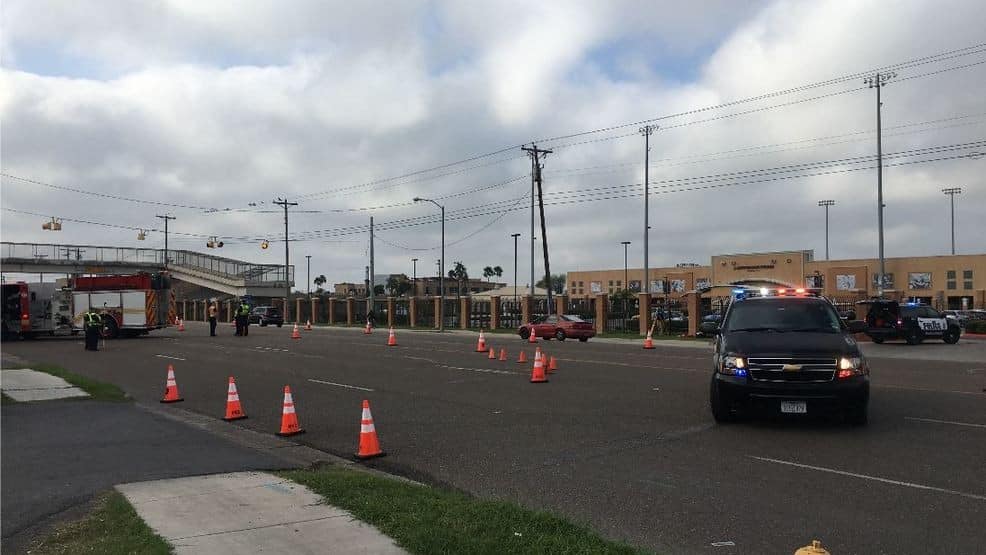 Harligen, TX (1/15/2020) – A motorcyclist was killed after a deadly motorcycle crash Tuesday morning.
The accident occurred on the 77 Sunshine Strip and Monroe Avenue in Harlingen when a vehicle cut off a motorcycle as they were turning into a parking lot. The motorcycle collided into the vehicle.
The motorcyclist was taken to the hospital and later passed away.
The driver's state remains unknown at this time. The driver was cited for failure to yield right-of-way to the motorcyclist.
Crash investigators will review all factors that may have led up to the accident and police reports will be made available in fourteen days.
The negligent actions of the driver of the vehicle resulted in a motorcyclist's death on Tuesday. While cutting someone off may be an everyday occurrence, one wrong move can result in the worst day of someone's life. You can never be too careful on the road, and if something should happen, it's important to be vigilant and make sure you're represented in the best way you can.
At Sutliff & Stout, we fight for motorcycle accident victims to get the compensation that they deserve. We understand that motorcycle riders face unfair prejudices and we'll work tirelessly to make sure that you receive a full and fair settlement for your injuries and other losses after an accident. To schedule a free and confidential consultation with a Houston motorcycle accident attorney at Sutliff & Stout, text or call (281) 853-8446 anytime, 24/7.
Source: 4 Valley Central