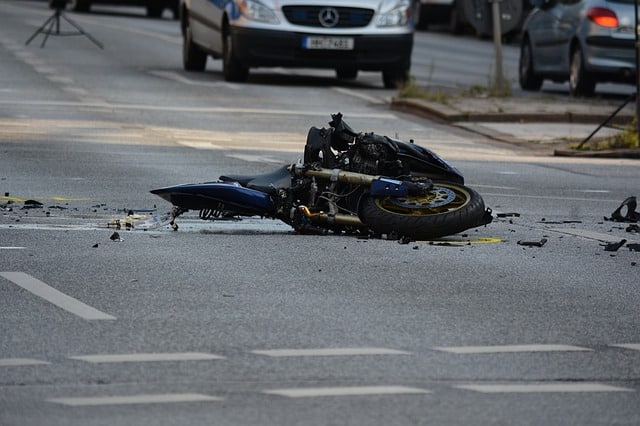 Arlington, TX (7/9/2020) – A motorcyclist is now dead after colliding into a minivan in Arlington earlier this week.
The accident happened just before 3 p.m. Monday on south Texas 360. A Honda minivan was exiting from Texas 360 to Pioneer Parkway when a motorcycle driven by Roger Hartgrave, 23, drove up behind the minivan at high speeds and collided into it.
Hartgrave was thrown from the motorcycle. He was taken to the hospital where he later died Tuesday around 5:40 p.m.
The driver and passenger in the minivan were not injured.
Crash investigators will review all factors that may have led up to the accident and police reports will be made available in fourteen days.
Motorcycle Accident Attorneys
According to the Texas Department of Transportation, last year there were 8,611 wrecks involving motorcycles, with 417 of them being deadly. This year, police say there have been 74 fatal crashes in Austin, with 76 fatalities. While many Texans ride their motorcycles their entire lives without any incident, there is always a risk of an accident or injury each time you take to the road.
At Sutliff & Stout, we fight for motorcycle accident victims to get the compensation that they deserve. We understand that motorcycle riders face unfair prejudices and we'll work tirelessly to make sure that you receive a full and fair settlement for your injuries and other losses after an accident. To schedule a free and confidential consultation with a Houston motorcycle accident attorney at Sutliff & Stout, text or call (281) 987-7111 anytime, 24/7.
Source: Star-Telegram
Our deepest condolences go out to the families of the victims of this horrible incident. If a family member would like the name of a person removed for any reason, please click the "Remove Post" link. REMOVE POST