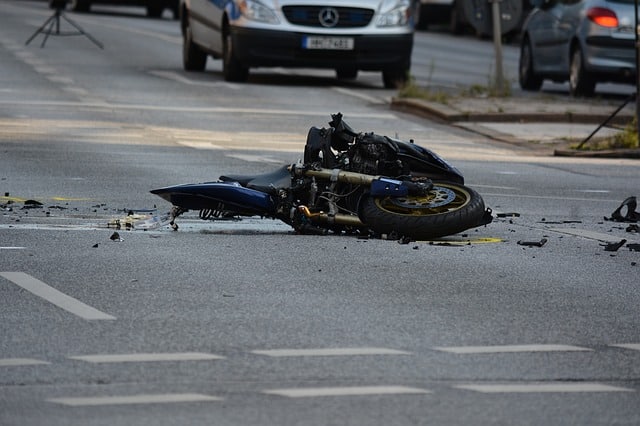 Houston, TX (8/21/2020) – A fatal crash involving a motorcycle and a vehicle left one person dead and another dead in southwest Houston.
The crash happened around 10:45 p.m. Wednesday on Westpark and Addicks Clodine. A motorcycle and a vehicle collided in the intersection
The motorcyclist was killed and the driver of the vehicle was left injured.
Crash investigators will review all factors that may have led up to the accident and police reports will be made available in fourteen days.
Motorcycle accidents can leave innocent victims with injuries that require lifelong treatment. The costs of doctors' visits, surgeries, physical therapy, and prescription medications add up quickly and can exceed the annual income of most Houston families. Sometimes these accidents can lead to death. This is why it's important to seek legal counsel so you can be rightly compensated.
If you or a loved one has been injured in a motorcycle accident, the Houston motorcycle accident lawyers at Sutliff & Stout can help. Our experienced personal injury attorneys represent Texans in civil lawsuits against negligent drivers, and will work hard to get you the compensation you deserve.
Source: Click 2 Houston