Duncanville, TX (5/7/2021) – A motorcyclist was killed following a major accident in Duncanville.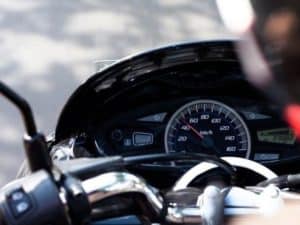 The accident occurred around 4:14 p.m. at the intersection of W. Wheatland Rd. and Santa Fe Trail. A motorcycle rider was found lying in the roadway with potential life-threatening injuries.
He was taken to the hospital, where he was later pronounced deceased.
Crash investigators will review all factors that may have led up to the accident and police reports will be made available in fourteen days.
Motorcycle Accident Lawyers
Motorcycle accidents can leave innocent victims with injuries that require lifelong treatment. The costs of doctors' visits, surgeries, physical therapy, and prescription medications add up quickly and can exceed the annual income of most Houston families. Sometimes these accidents can lead to death. This is why it's important to seek legal counsel so you can be rightly compensated.
The family of the motorcyclist killed in the accident may be entitled to a wrongful claim against the insurance company if the occupants of the passenger car are found negligent. When filing your claim, it's important to consider legal assistance since they have the necessary resources to assist you after a fatal accident.
If you or a loved one has been killed in a motorcycle accident, the Houston motorcycle accident lawyers at Sutliff & Stout can help. Our experienced personal injury attorneys represent Texans in civil lawsuits against negligent drivers, and will work hard to get you the compensation you deserve. Contact Sutliff & Stout, Injury & Accident Law Firm at (713) 405-1263 or send us an email to discuss your claim.
Source: Focus Daily News, Best Southwest Guide