Killeen, TX (1/30/2021) – A woman was killed after being involved in a fatal motorcycle wreck Saturday evening.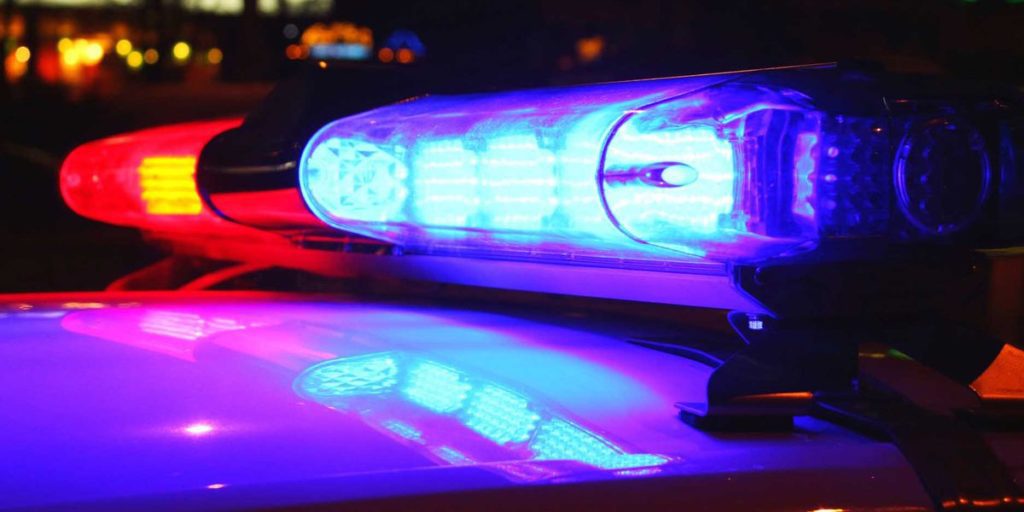 The accident happened around 10 a.m. on S. Fort Hood Street. A white Harley Davidson was headed southbound on SH 195 at unsafe speeds when a black Nissan Versa failed to yield the right-of-way. The Nissan entered the intersection in front of the motorcycle.
The motorcycle then struck the left front quarter of the Nissan, and was ejected.
The motorcyclist, 36-year-old Marla Harris, was killed at the scene.
Crash investigators will review all factors that may have led up to the accident and police reports will be made available in fourteen days.
Motorcycle Accident Lawyers
The actions between a motorcycle and a Nissan resulted in the death of Marla Harris on Saturday. While getting behind the wheel is an everyday event, one wrong move can result in the worst day of someone's life. You can never be too careful on the road, and if something should happen, it's important to be vigilant and make sure you're represented in the best way you can.
At Sutliff & Stout, we fight for motorcycle accident victims to get the compensation that they deserve. We understand that motorcycle riders face unfair prejudices and we'll work tirelessly to make sure that you receive a full and fair settlement for your injuries and other losses after an accident. To schedule a free and confidential consultation with a Houston motorcycle accident attorney at Sutliff & Stout, call (713) 987-7111.
Source: KDHN News
Our deepest condolences go out to the families of the victims of this horrible incident. Please click the "Remove Post" link if you would like this post removed. REMOVE POST