Galveston, Texas (Jan. 16, 2023) – IH-45 at FM-518 near Galveston was closed to traffic following a 6-vehicle wreck. Traffic was diverted near Nasa Rd. 1. The cause of the accident was not made immediately clear following the road closure. An investigation is likely underway at this time.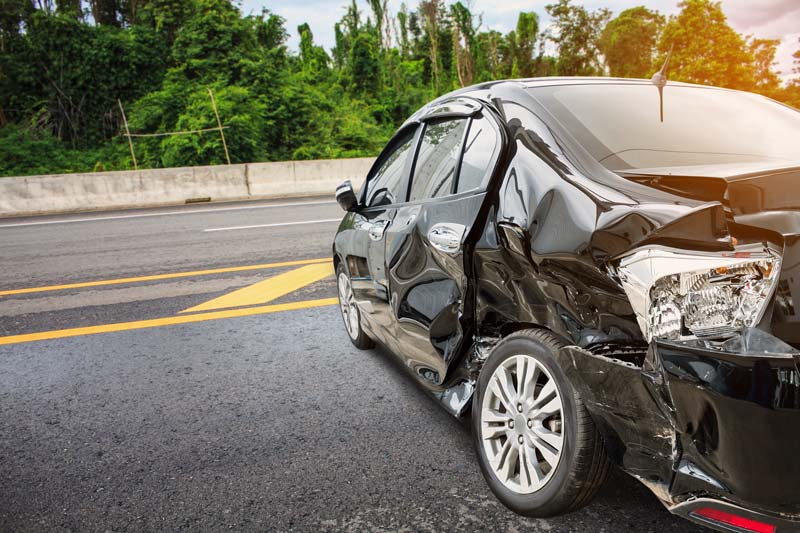 Texas Car Accident Lawyers
Investigators are currently looking into what may have caused the multi-vehicle wreck. Police will also conduct interviews, contact witnesses, and possibly bring in Accident Reconstructionists to conduct the investigation considering several variables of the accident remain unknown.
From there on, contacting an attorney at Sutliff & Stout may be of best interest following an accident such as the one above. An attorney can deal with insurance adjusters for you, negotiate settlements, and represent your best interests if a lawsuit is needed. If you or a loved one were involved in a car accident, immediately contact a legal expert to help you evaluate your options. Call car accident attorneys Sutliff & Stout at (713) 405-1263 or send us an email to discuss your car accident injury case.
Source: CW39