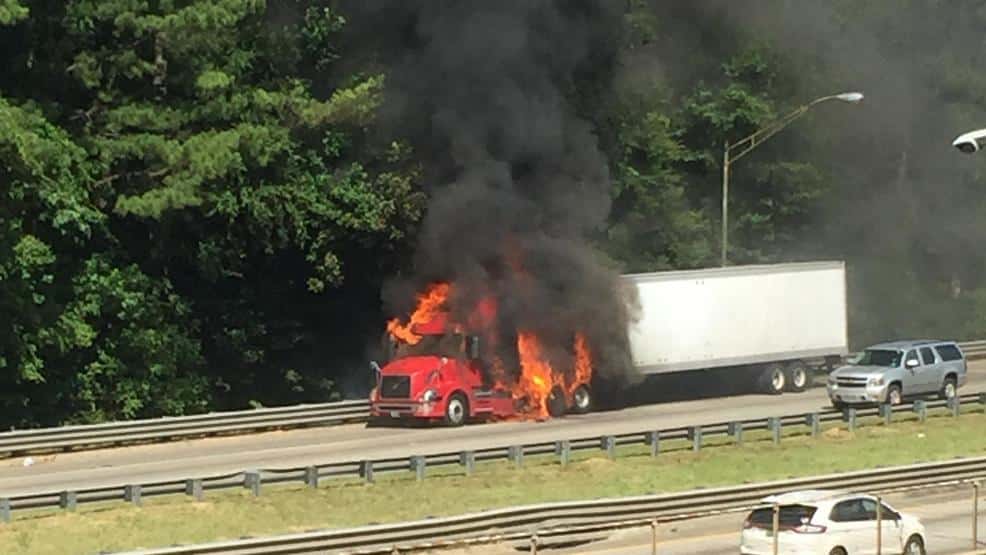 Amarillo, TX (5/18/2020) – Multiple 18-wheelers brought traffic to a stop after a wreck on Interstate 40 going westbound in Amarillo.
According to reports, one 18-wheeler caught fire. One person was left injured and another was evacuated via air lift.
The severity of injuries are unknown, and no fatalities have been reported.
Crash investigators will review all factors that may have led up to the accident and police reports will be made available in ten days.
Truck Accident Attorneys
Pending the results of the investigation, if the semi-truck is seen at-fault and it turns into a case, the process of filing a truck accident claims begins. This consists of filing a claim, negotiations, and ultimately litigation if settlement cannot be obtained. This is why it's important to choose the right truck accident attorney for the best chance of receiving fair compensation. Our experienced truck accident lawyers at Sutliff & Stout work tirelessly to get you the compensation you deserve. Text or call (281) 853-8446 and someone from our firm will be in touch with you to set up a free and confidential case evaluation.
Source: News Channel 10