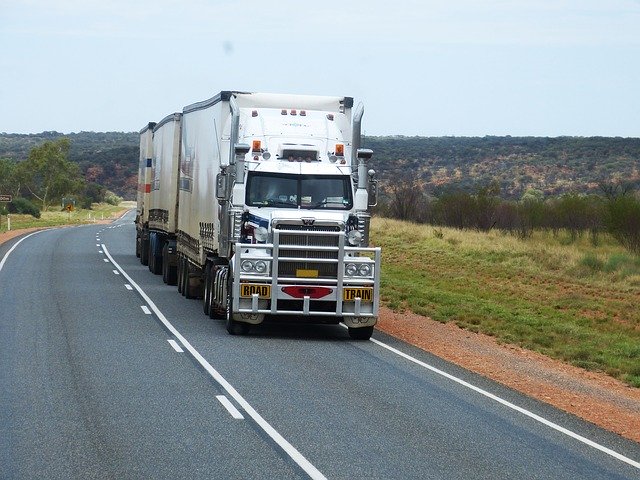 El Paso, TX (6/29/2020) – Four semi-trucks collided into each other and left multiple people injured Sunday afternoon in El Paso.
The accident happened near the Border Patrol checkpoint on I-10 around 12:42 p.m. Four semi-trucks, all following each other, were approaching the checkpoint when the fourth semi-truck failed to reduce speed and caused a chain-reaction collision.
According to officials, five people were taken to Del Sol Medical Center. One person remains in critical condition.
Texas DPS said the roadway is expected to reopen around 5:30 p.m.
Crash investigators will review all factors that may have led up to the accident and police reports will be made available in fourteen days.
Pileup Accident Attorneys
Pileup accidents typically involve at least three vehicles, but sometimes more. A common scenario of this kind of accident happens when a vehicle fails to reduce speed and rear-ends a car stopped in traffic and pushes it into many other stopped cars, much like the situation above. Pileup collisions result in thousands in damages and many claims need to be filed with insurance companies.
If you need to discuss a fatal accident case or a claim with a personal injury lawyer from Sutliff & Stout, Injury & Accident Law Firm feel free to give us a call at (713) 987-7111 or contact us online to discuss your pileup accident.
Source: CBS