Houston, Texas (July 25, 2023) – A Houston METRO bus was involved in an accident in the Greenspoint area, injuring nearly a dozen people.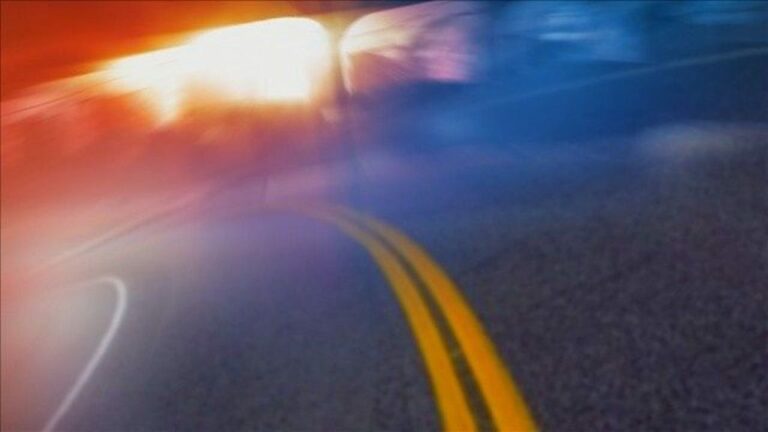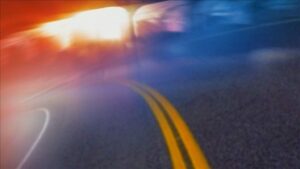 According to reports, 15 people were on the bus during the crash. Eleven people were reportedly injured, including the bus driver.
It's unclear at this time what led to the crash happening. It's believed that at least two other vehicles were involved in the crash with the bus.
Houston Bus Accident Lawyers
Accidents, especially involving large vehicles carrying many individuals, can often result in fatalities and many injuries. Thankfully, no one lost their life in this situation, but the potential injuries in this accident are significant.
It may be best to consult with an experienced car accident lawyer to help make sense of this situation. Don't settle for just any lawyer. Hire a lawyer with the experience and resources necessary to take on an insurance company. At Sutliff & Stout, that is exactly what we do. Our board-certified personal injury lawyers know how to hold insurance companies accountable and get you the money you deserve. Contact us today at (713) 987-7111 or complete the case review form.
Source: Local Accident Reports