Gulf of Mexico (5/15/2021) – An offshore worker was killed during routine work on a small oil platform off the Louisiana coast.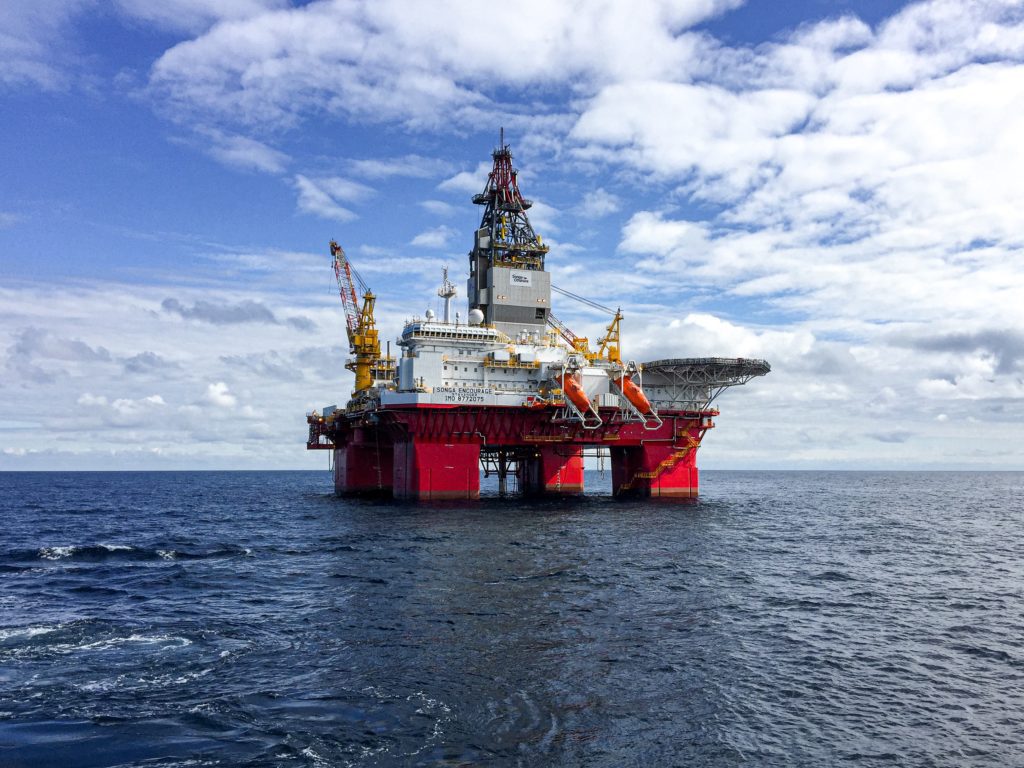 The incident happened at the Eugene Island 158 #14 offshore facility. A contractor was fatally injured during a non-emergency casing pressure test on a shut-in well.
The victim has not been identified.
No other injuries were reported.
Offshore Injury Lawyers
Any one who is injured deserves the right to seek compensation for their damages, no matter if it's on land or at sea. If you were injured at sea, The Jones Act is a federal law that gives maritime employees the right to sue their employers if they were injured on the job.
The Jones Act allows certain offshore workers to make a claim or file a lawsuit directly against his or her employer if they were injured at sea. This means that unlike a land based worker who is covered by worker's compensation, you may sue your employer and collect money damages for any of your employer's negligence or the negligence of a co-worker that caused your injury. To qualify as a Jones Act seaman, you must meet certain legal requirements which include being assigned to a vessel in navigation and substantially contributing to the mission of the vessel to which you were assigned. These preliminary requirements are sometimes relaxed depending on person's job titled and duties (e.g. the test for a commercial diver to qualify as a Jones Act seaman is different than a tender on a vessel). Given the fact specific inquiry, it is important that you consult with an offshore injury lawyer that understands maritime law and the differences that exist for the different types of offshore workers.
If you or a loved one or friend was injured or killed working offshore, the victim may have the right to make a claim for the damages he incurred as a result of the accident. Given that maritime law can be confusing and complicated, you should talk with one of our firm's experienced offshore injury lawyers. Don't sign anything before consulting one of our Houston maritime lawyers about your legal rights and options. Call 713-987-7111 for a free case review.
Source: WGNO