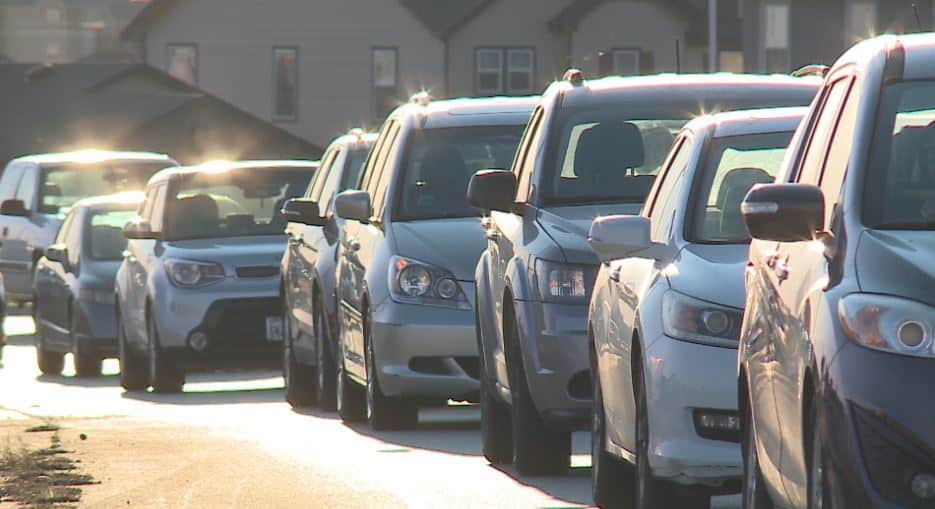 San Marcos, Texas (8/14/2020) — An older woman was killed in a crash in San Marcos early Thursday morning.
The accident happened on Interstate 35 near the Blanco River exit around 2 a.m. A Dodge Journey driven by 23-year-old Jose Garcia was traveling behind a tractor-trailer. Garcia tried to change lanes to avoid an approaching vehicle, but hit the back of the tractor-trailer instead.
One of the passengers in the Dodge, 70-year-old Maria Villegas, wasn't breathing following the wreck. She was taken to the hospital, where she was later pronounced deceased.
According to the city, Garcia was cited by police for not having a driver's license or insurance and for failure to control speed.
In the U.S., there are 70 primary highways that millions of people commute on each day. Although road improvements and safety measures are continually in place, there are still roughly 6 million auto accidents each year. If you or someone you care about is involved in a highway accident in Houston, sustaining severe short- or long-term injuries is high. For the case above, negligent driving was apparent, and it led to the wrongful death of Maria Villegas.
If the negligence of another driver caused your car accident, our Houston highway accident lawyers at Sutliff & Stout are not afraid to fight for you. If you were injured during a car accident caused by negligence, call personal attorneys Sutliff & Stout at (713) 987-7111 or send us an email to discuss your case.
Source: KXAN
Our deepest condolences go out to the families of the victims of this horrible incident. Please click the "Remove Post" link if you would like this post removed. REMOVE POST