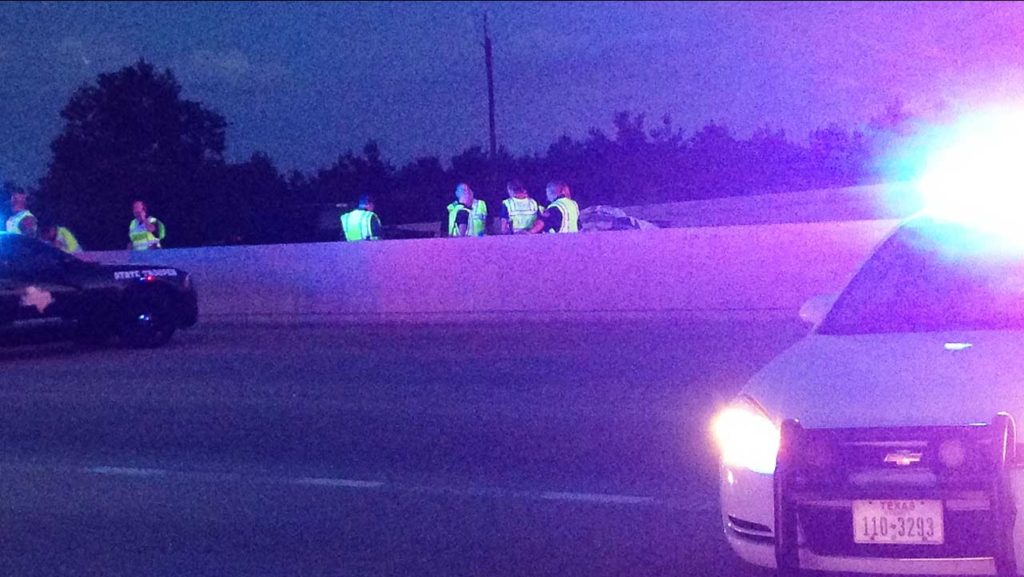 Houston, TX (1/14/2020) – One child is dead and others are injured after a fatal multi-vehicle collision in Houston Friday evening.
The accident occurred on Highway 290 Grand Parkway around 5:40 p.m. The collision involved an 18-wheeler and three additional vehicles. The 18-wheeler struck a Kia Optima, then the Optima struck a Ford-F150, which also hit a Toyota Camry.
The child, ages between 8 and 10, was pronounced dead at the scene after being crushed inside a Kia Optima by the 18-wheeler.
The mother and sister of the boy were transported via LifeFlight to Memorial Hermann Hospital. Their conditions remain unknown.
The drivers of the other vehicles were also taken to a hospital.
According to troopers, the crash happened because the driver of the 18-wheeler was distracted and didn't have time to brake.
Crash investigators will review all factors that may have led up to the accident and police reports will be made available in fourteen days.
Houston Truck Accident Lawyers
Distracted driving remains one of the leading factors into car accidents on Texas roads. With any Texas area, there are various commercial trucks on the road. While sometimes careful, they sometimes result in fatal crashes.
The family of the child is entitled to a wrongful death claim, as well as personal injury claims, against the truck driver. No family should suffer the consequences of an accident they didn't cause. If you live in Houston or the surrounding areas and were injured in an accident with a commercial truck or bus, call the truck accident lawyers at Sutliff & Stout today. Our experienced truck accident lawyers work tirelessly to get you the compensation you deserve. Text or call (281) 853-8446 and someone from our firm will be in touch.
Source: ABC13