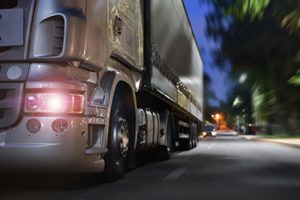 Harlingen, Texas (June 23, 2022) – A man is dead following a collision with an 18-wheeler near the Wilson Road exit in Harlingen. Police on the scene are still investigating the cause of the accident. Officials say that local residents can expect delays in the area as the investigation and clean-up are ongoing.
Texas Truck Accident Attorneys
An investigation to this accident will prove essential due to the fact that a commercial truck was involved.
The elements of liability, damages, and the ability to pay are critical in determining the value of a case or claim. Without all three elements, a case has little to no value given the nature of our legal system. If you would like to discuss your injury and accident case with a truck accident lawyer from Sutliff & Stout, Injury & Accident Law Firm feel free to give us a call at (713) 405-1263 or send us an email to discuss your claim.
Source:ValleyCentral
Our deepest condolences go out to the families of the victims of this horrible incident. Please click the "Remove Post" link if you would like this post removed. REMOVE POST