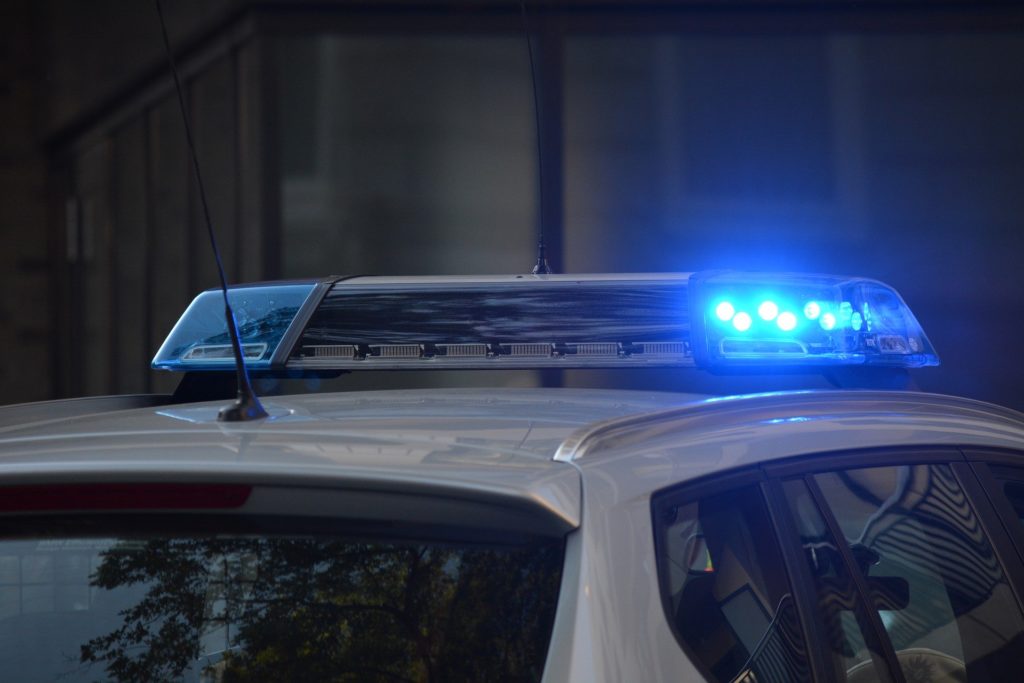 Austin, TX (1/16/2020) – One person is dead after a street race turned into a deadly hit-and-run accident Wednesday night.
The accident occurred on Bluff Springs Road in Austin. Two vehicles were street racing when they collided into each other.
One man was taken to a hospital, where he later died.
The other driver fled the scene. He has since then been found and now faces charges of failure to stop and render aid.
Crash investigators will review all factors that may have led up to the accident and police reports will be made available in fourteen days.
Texas Is an At-Fault State
In Texas, drivers involved in car accidents always include someone who is at-fault, meaning that there is an individual who caused the accident to occur. In the case above, and pending the results of the investigation, the surviving family of the driver that died may have a right to file a wrongful death claim against the driver that fled the scene.
If you would like to discuss a fatal accident case with a wrongful death lawyer from Sutliff & Stout, Injury & Accident Law Firm feel free to give us a call at (713) 987-7111 or contact us online to discuss your injury or wrongful death claim.
Source: KXAN