New Braunfels, Texas (March 16, 2023) –  A man is dead and another is in police custody after a head-on crash occurred on the northeast side of New Braunfels.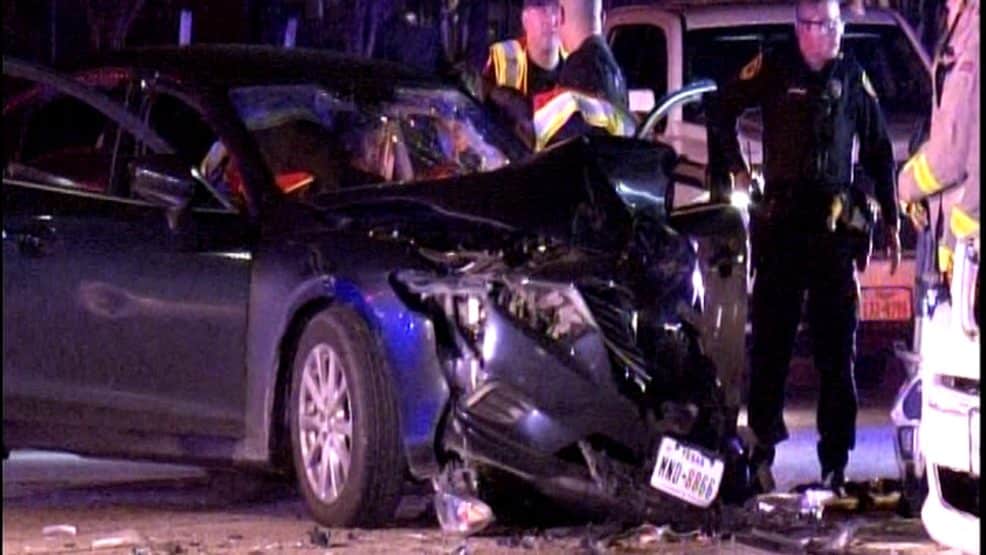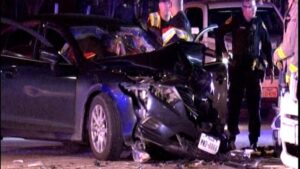 The deceased individual has been identified as 41-year-old Reva Garza. The crash occurred when two Dodge Ram pickups crashed head to head, killing Garza. 
 In the other truck were at least three individuals. Two people, a 19-year-old and a 25-year-old were taken to a local hospital in critical condition. The driver, who has been identified as Juan Sebastian Vargas, was also taken to the hospital but was later released. Vargas was taken into police custody later and is facing charges of intoxication assault with a vehicle. 
Police did specify that more charges may be filed related to the crash. 
Head-On Collision Lawyers
More often than not, crossing the center line while driving leads to wrong-way collisions, which then can lead to untimely deaths. Because a car is heading at you in the opposite direction at dangerous speeds, the consequences are deadly. According to the FHWA, in the United States, WWD crashes result in 300 to 400 people killed each year on average, representing approximately 1 percent of the total number of traffic-related fatalities that occur annually. 
Don't let a wrong-way collision halt your life for the worse. If you or a loved one were involved in a car accident with a wrong-way driver, immediately contact a legal expert to help you evaluate your options. Call car accident attorneys Sutliff & Stout at (713) 405-1263 or send us an email to discuss your car accident injury case.
Source: CBS Austin
Our deepest condolences go out to the families of the victims of this horrible incident. Please click the "Remove Post" link if you would like this post removed. REMOVE POST