Dallas, TX (3/6/2021) – One person is dead and two people were hospitalized in a crash early Saturday in Far East Dallas.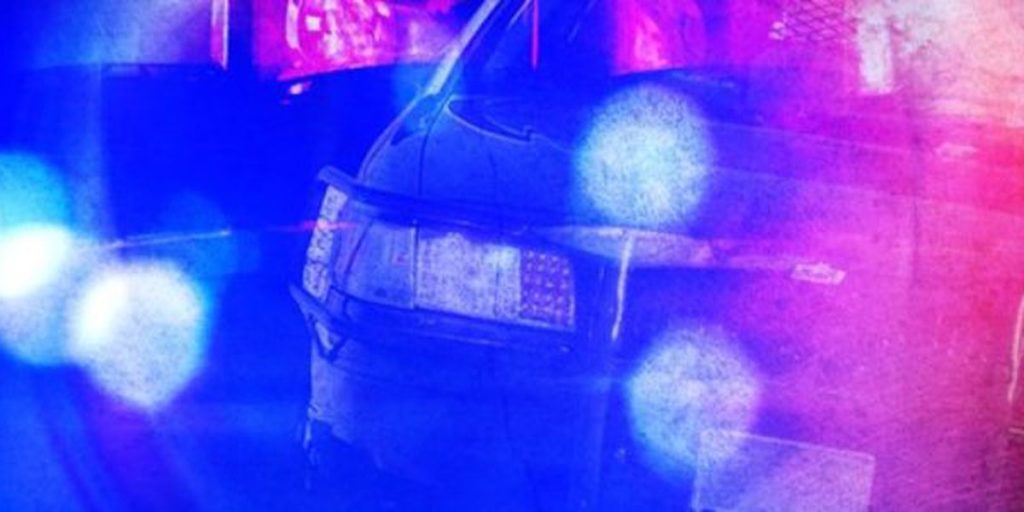 The accident happened on Ferguson Road and Joaquin Drive around 12:30 a.m. when a man driving a Chevrolet Tahoe slammed into the driver's side of a Ford F-150. The Ford slid off the road and into a yard.
The Tahoe, which had four other people inside, continued across the median into a yard and hit a home.
The driver of the Ford was killed at the scene.
A 10-year-old riding in the tahoe was taken to the hospital with a possible broken arm.
The driver of the Tahoe was sent to the hospital with a head laceration. Police said the man is being investigated on possible charges of intoxication manslaughter and intoxication assault.
Texas Speeding Car Lawyers
In Houston, thousands of individuals are hurt in high-speed car accidents each year. Despite the knowledge that speeding is dangerous, speed remains one of the leading causes of car accidents. Speeding not only increases the likelihood of crashing but also substantially furthers the risk for catastrophic injuries or death among victims.
Drivers who don't comply with speeding laws and cause an accident that harms innocent people must be held liable for their misconduct. If you're ready to work with a Houston car crash lawyer you can trust, reach out to Sutliff & Stout for help recovering your losses.
Source: NBCDFW
Our deepest condolences go out to the families of the victims of this horrible incident. Please click the "Remove Post" link if you would like this post removed. REMOVE POST