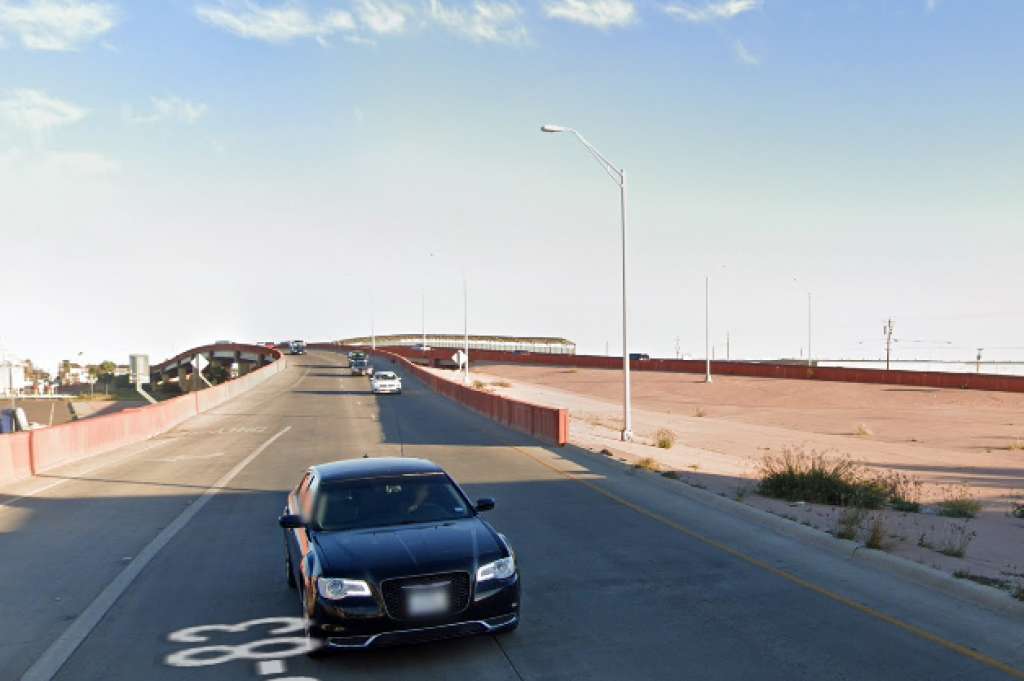 Laredo, TX (3/11/2020) – One man and two others are injured after a deadly rollover crash Monday.
The accident happened around 5:40 a.m. on Houston Street in Laredo. A Honda Accord driven by 21-year-old Michael Garza rolled over and struck a structure.
Garza was killed at the scene.
The two passengers in the vehicle, a 25 and 19 year old, were taken to the hospital for treatment.
Texas Car Accident Lawyers
A heartbreak reality occurs every day – people get in car accidents. Injuries occur, deaths happen, and insurance companies are contacted. What we don't always know, however, is how the car accident happened or why it may have happened. Regarding the situation above, the passengers injured may have a right to contact the insurance company in response to the accident.
It's important to seek legal counsel after an accident so as to be protected the best you can. At Sutliff & Stout, our Houston injury lawyers have the experience and resources to help you and your family during this difficult time. If you were injured during a car accident, call personal attorneys Sutliff & Stout at (713) 987-7111 or send us an email to discuss your case.
Source: Laredo Morning Times
Our deepest condolences go out to the families of the victims of this horrible incident. If a family member would like the name of a person removed for any reason, please click the "Remove Post" link. REMOVE POST