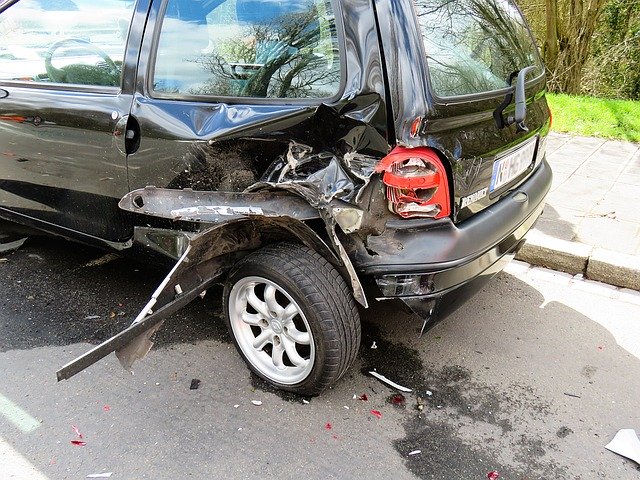 Brazoria County, TX (7/15/2020) – A wreck in Brazoria County left one driver dead and two women injured early Tuesday morning.
The accident happened around 2 a.m. along Highway 35 near FM 2917. A Mercedes Benz occupied by two women were making a left turn onto Highway 35 when a Dodge Ram slammed into them.
The driver of the Dodge was killed at the scene.
The two women were both taken to a hospital. They are expected to survive.
Crash investigators will review all factors that may have led up to the accident and police reports will be made available in fourteen days.
After being in an accident with another driver, it's important to file a claim with their insurance company. However, insurance companies are only looking out for their best interests. For instance, State Farm claims and USAA claims are only working towards what will be in favor of State Farm and USAA. Anything you tell an insurance company claims adjuster can be used against you.
Our board-certified personal injury lawyers at Sutliff & Stout know how to hold the insurance companies accountable and get you the money you deserve. Contact us today (713) 987-7111 or fill out the case review form.
Source: ABC 13