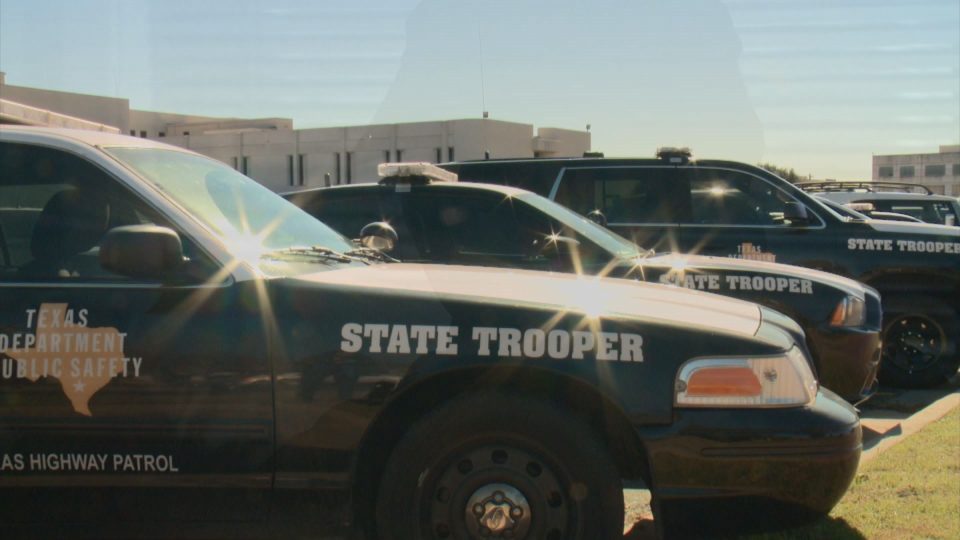 Bastrop County, TX (2/21/2020) – A person was killed after a deadly two-vehicle accident in Bastrop County Thursday.
The accident happened on U.S. Highway 290 near McAcres Drive around 7:44 a.m. According to authorities, a Ford crossed into the eastbound lane in a construction zone and hit a Toyota Tacoma.
The driver of the Ford was killed at the scene.
The driver of the Toyota was taken to the hospital for injuries suffered in the accident.
The highway was shut down while authorities surveyed the crash.
Crash investigators will review all factors that may have led up to the accident and police reports will be made available in fourteen days.
Construction-Related Accidents
According to the Federal Highway Administration, there were 799 work zone fatalities in 2017, a two percent increase from 2016.
Construction companies have a responsibility to keep their sites safe, and when they don't, it can lead to fatal accidents. Companies are liable for negligence when they
Lack warning signs or put inaccurate warning signs
Operate construction equipment that impairs vehicles
Place signs, barricades or devices close to moving lanes
However, there are times when a driver is liable, such as
A car hitting a warning sign, which caused a chain reaction
A driver rear-ending another vehicle who obeyed a sign properly
A distracted driver did not see a warning sign and caused an accident with someone who was following the rules
If you or a loved one were involved in a car accident or construction accident, it is important to contact a legal expert to help you evaluate your options. Call Houston auto accident attorneys Sutliff & Stout at (713) 987-7111 or send us an email to discuss your car accident injury case.
Source: KXAN