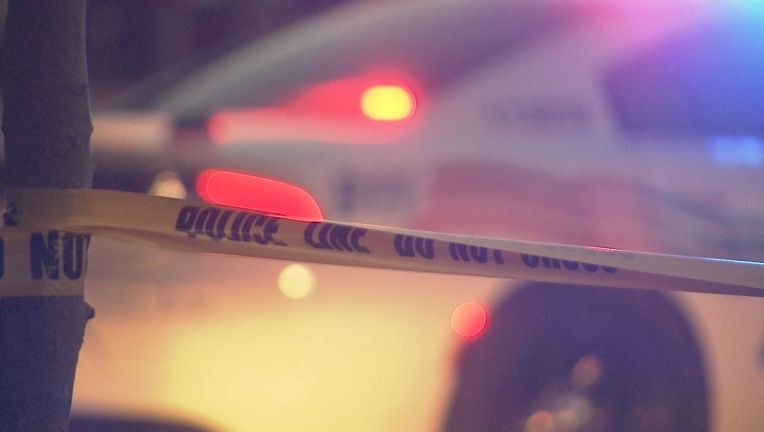 Round Rock, TX (1/17/2020) – One man was killed and another man was left injured after a collision in Round Rock occurred Wednesday morning.
The accident occurred just before 9 a.m. at East Old Settlers Blvd. and West Mesa Park Drive when two cars collided into each other.
One man was pronounced dead at the scene.
Another person was transported to the hospital for non-life-threatening injuries.
Crash investigators will review all factors that may have led up to the accident and police reports will be made available in fourteen days.
Texas is an "at-fault" state, which means that a party that is found to be at fault for an automobile accident will be responsible for compensating the injured party for the amount he or she is responsible for. Although it remains to be seen on who caused the accident, one of the two drivers involved will be responsible for causing the crash in Round Rock, Texas.
It's important you remain protected after a car accident. The best way to make sure you are treated fairly after your car accident is to hire a lawyer who knows the law and who is willing to fight to make sure that you are treated fairly. Don't settle for just any lawyer. Hire a lawyer who has the experience and resources necessary to take on insurance company.
If you or a loved one were involved in a car accident, it is important to contact a legal expert to help you evaluate your options. Call Austin auto accident attorneys Sutliff & Stout at (713) 987-7111 or send us an email to discuss your car accident injury case.
Source: FOX7Austin