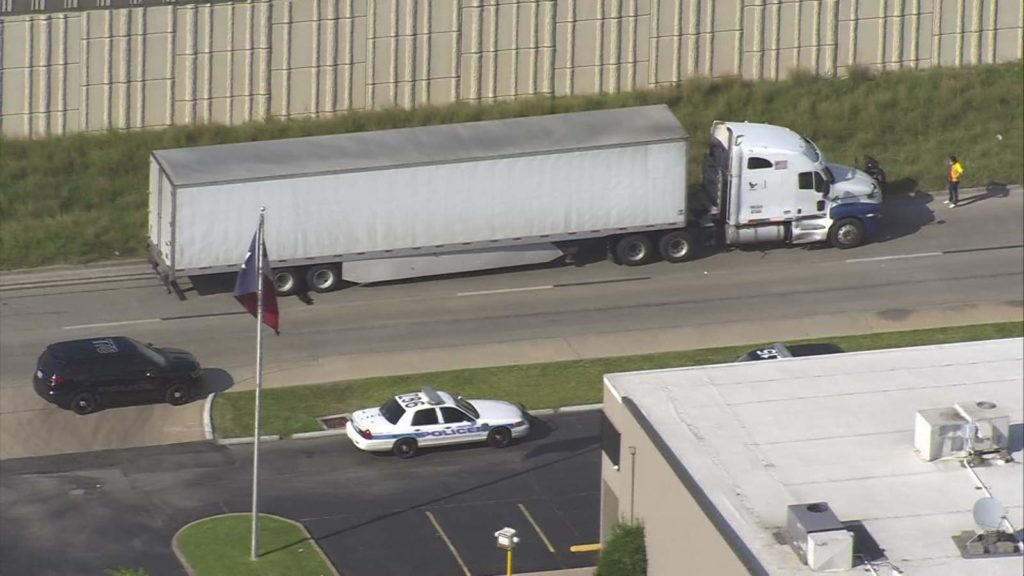 Houston, TX (5/7/2020) – One person has been reported dead after a motorcycle-big rig wreck in Houston.
The accident happened on Highway 290 and Gessner Road Monday around 3:45 p.m. The investigation is ongoing.
Crash investigators will review all factors that may have led up to the accident and police reports will be made available in fourteen days.
Texas Car Accident Attorneys
At Sutliff & Stout, we know one thing is for certain: car accidents happen every day. People get injured and insurance companies are contacted for claims. What we don't always know is the manner of the accident or why it occurred.
This is why it's important to seek legal counsel after an accident so as to be protected the best you can. At Sutliff & Stout, our Houston injury lawyers have the experience and resources to help you and your family during this difficult time. If you were injured during a car accident, call personal attorneys Sutliff & Stout at (713) 405-1263 or send us an email to discuss your case.