El Paso, TX (5/15/2021) – A fatal single-vehicle crash left one person dead and another person injured Saturday morning in El Paso.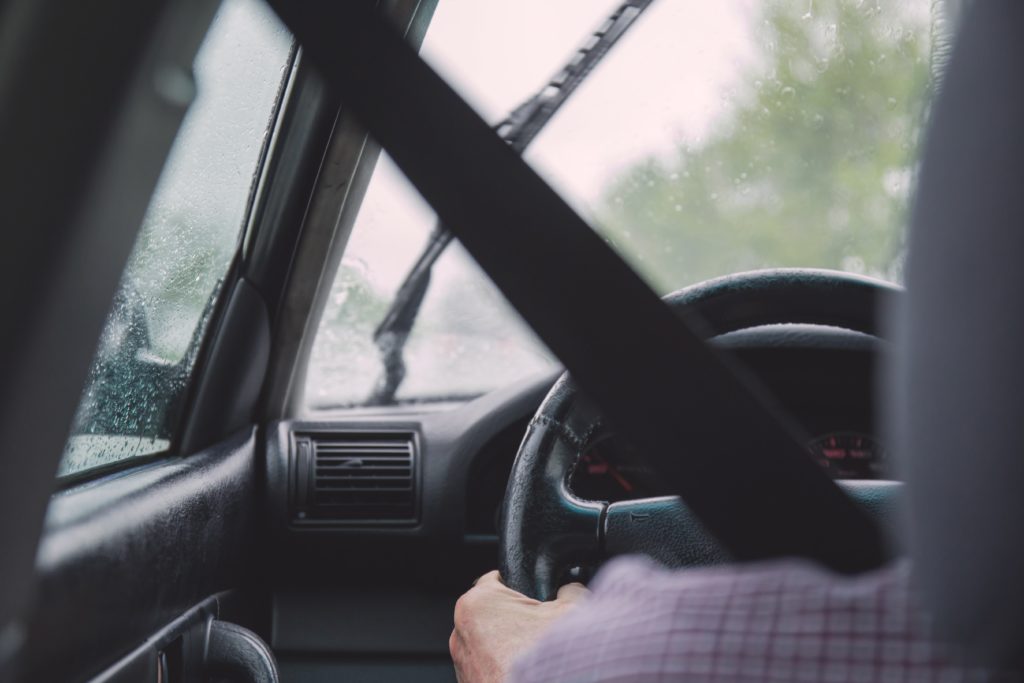 The accident happened near Interstate 10 and Anthony Exit Zero just before 2 a.m. An SUV headed westbound on I-10 lost control and struck a concrete barrier. The debris from the wreck caused a second single-vehicle incident.
Two occupants from the first wreck were struck by the second vehicle.
One person was pronounced dead at the scene while another suffered non-life-threatening injuries.
Crash investigators will review all factors that may have led up to the accident and police reports will be made available in fourteen days.
Single-Vehicle Accident Lawyers
According to the John A. Volpe National Transportation Systems Center, one out of every five car crashes is a single-vehicle crash. Single-car accidents can be a frustrating, and in some cases, scary situation depending on the occurrence.
Single-vehicle collisions can occur for a variety of reasons. For the case above, a single-vehicle crash caused another single-vehicle wreck, causing the death of a person and the injuries for another.
When situations like these occur, it's best to hire a legal attorney from here on out. An attorney can deal with insurance adjusters for you, negotiate settlements, and represent your best interests if a lawsuit is needed. If you or a loved one were involved in a car accident, immediately contact a legal expert to help you evaluate your options. Call car accident attorneys Sutliff & Stout at (713) 405-1263 or send us an email to discuss your car accident injury case.
Source: KTSM