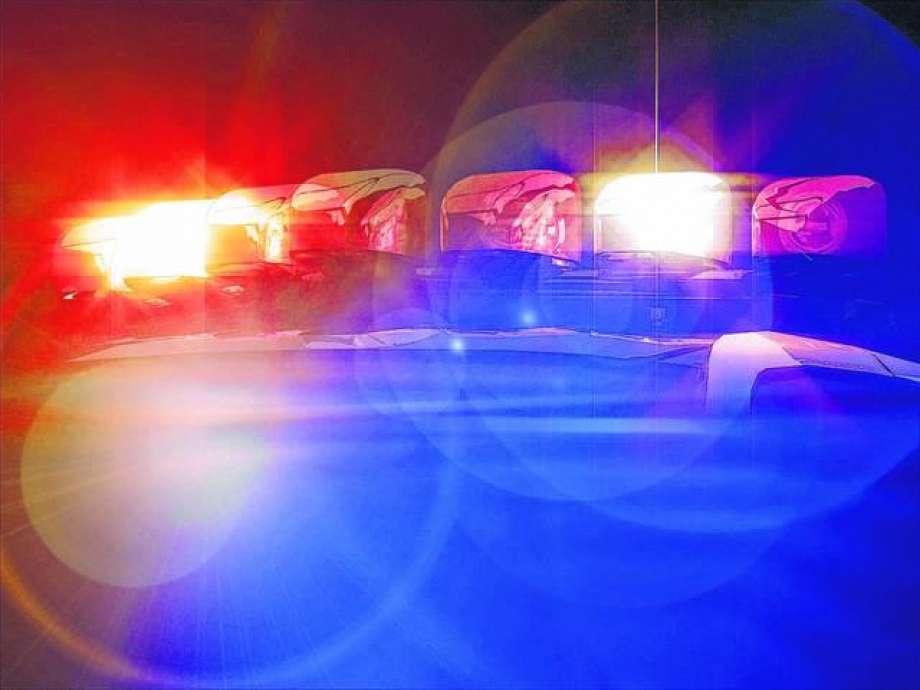 Burleson County, TX (1/30/2020) – One person is dead and three others are injured after a blowout occurred at a Chesapeake Energy well in Burleson County.
The explosion occurred off County Road 127 and FM 60 around 3:30 p.m. Wednesday.
A contractor was killed at the scene.
Three injured employees were transported via helicopter to hospitals in Austin and Houston.
Deputies and firefighters remained at the scene Wednesday evening to assist with the burning fire.
Investigators will review all factors that may have led up to the accident and police reports will be made available in fourteen days.
Workplace Accident Attorneys
According to the Bureau of Labor Statistics, in 2004 there were over 4.2 million job related injuries and illnesses and over 5,700 on the job fatalities. When an injury occurs on the job, workers have a right to worker's compensation. Workers' compensation is typically provided by an employer to help an injured worker with his medical bills and lost wages.
Because there was a death and three other people left injured after a workplace accident, it's important to file the necessary claims to be compensated. If you or a loved one has been injured in a workplace accident, you should consult one of our experienced and aggressive workplace accident attorneys. In an effort to help you or your loved, the attorneys of Sutliff & Stout, PLLC are happy to speak with you free of charge to discuss your concerns and situation.
Source: Chron