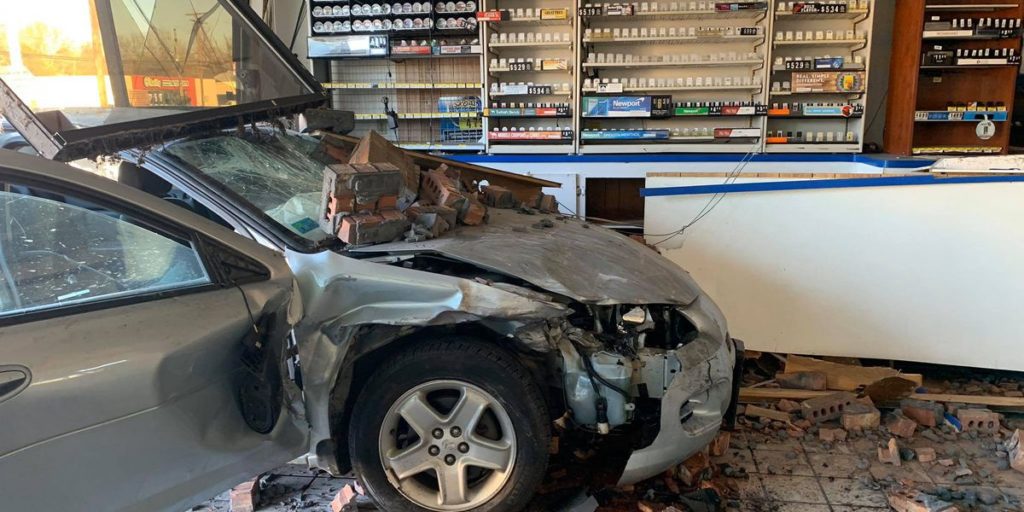 Gladewater, TX (1/8/2020) – A person is injured after a two-vehicle wreck ended by crashing into a gas station wall in Gladewater.
The incident occurred around 3:30 p.m. Tuesday afternoon at the intersection of E. Broadway and Lee Streets. One of the vehicles involved in the crash ended up in the walls of an abandoned gas station.
One person involved in the accident was taken to a hospital for treatment of minor injuries.
Crash investigators will review all factors that may have led up to the accident and police reports will be made available in fourteen days.
Hiring a Personal Injury Lawyer
The person that was injured in the wreck prior to crashing into the gas station wall may be entitled to a personal injury claim, depending on the results of the investigation. If so, it's important to file a claim with the insurance company following the accident. However, if an insurance company is making it difficult to receive payment of your claim, or a person's insurance is substantial, hiring a lawyer is in your best interest. If you hire a lawyer immediately, the lawyer can take steps to make sure that you and your family's interests are protected.
If you need to discuss a fatal accident case with a personal injury lawyer from Sutliff & Stout, Injury & Accident Law Firm feel free to give us a call at (713) 987-7111 or contact us online to discuss your personal injury claim.
Source: KLTV