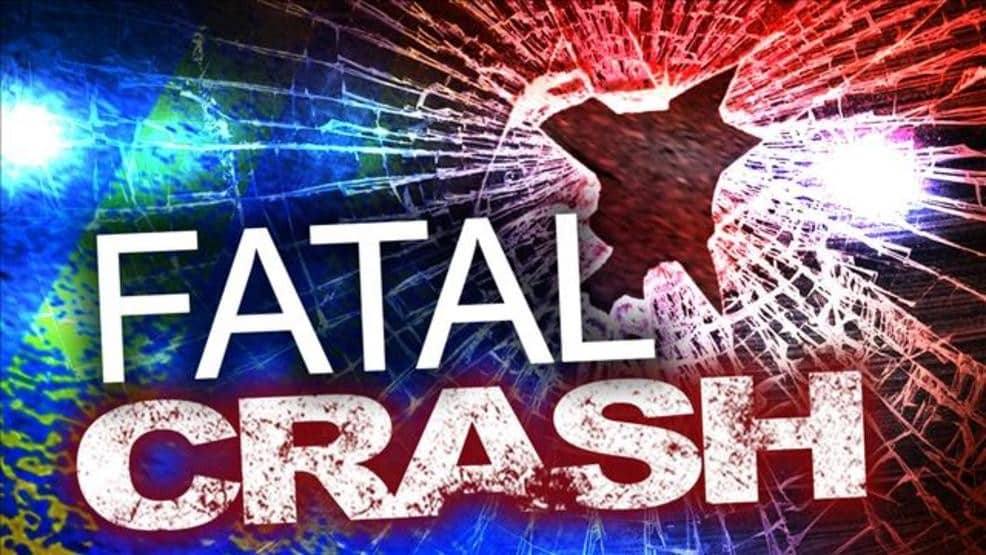 Austin, TX (3/30/2020) – One person was killed after a fatal two-vehicle wreck near Austin-Bergstrom International Airport Sunday morning.
The accident occurred on FM 973 at Pearce Lane around 5:00 and 6:00 a.m. when 55-year-old Harrison Beard Jr. was struck and killed after the two vehicles collided into each other. According to police, a Dodge RAM was traveling southbound when he suddenly crossed the center lane before striking a Ford F150.
According to police, one other vehicle remained on-scene and the driver was transported to St. David's South Austin with non-life-threatening injuries.
Crash investigators will review all factors that may have led up to the accident and police reports will be made available in fourteen days.
Wrongful Death Lawyers
When someone is killed due to the negligence of another driver, the surviving family members of the person who was wrongfully killed may seek to hold the responsible party accountable by filing a wrongful death lawsuit.
Texas law provides the survivors of those wrongfully killed with a path to justice. By filing a wrongful death lawsuit, surviving family members can gain financial security as well as a sense of closure in knowing that the negligence of someone is responsible for their loved one's death will be held accountable by a court of law. If you would like to discuss a fatal accident case with a personal injury lawyer from Sutliff & Stout, Injury & Accident Law Firm feel free to give us a call at (713) 405-1263 or contact us online to discuss your injury or wrongful death claim.
Source: KVUE