Lubbock, TX (1/16/2021) – A person was killed after a two-vehicle crash happened early Saturday morning.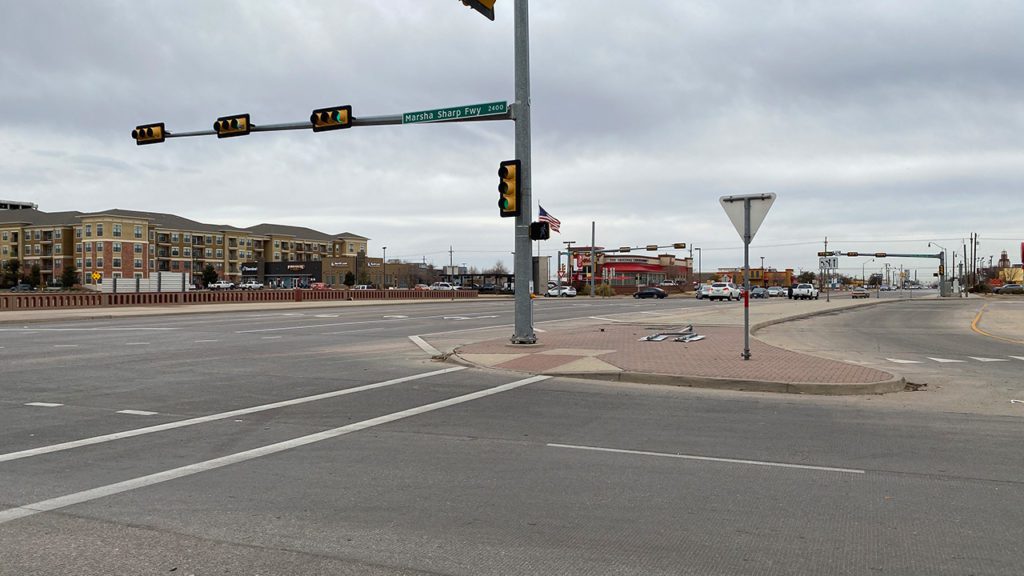 The incident happened around 2:15 a.m. on University Avenue at Marsha Sharp Freeway. An SUV driven by Gabriel Zerrata, 30, was headed northbound on University Avenue and a passenger car driven by Jessica Helmers, 19, was headed eastbound on Marsha Sharp Freeway. The two vehicles collided at the intersection.
Helmers was killed at the scene.
Zerrata was injured with moderate injuries and was taken to the University Medical Center.
Crash investigators will review all factors that may have led up to the accident and police reports will be made available in fourteen days.
Intersection Accident Lawyers
Intersection accidents are not common, but they are never rare. It typically involves two vehicles at an intersection near the freeway or on busy roads. Some of the common types of intersection accidents include:
Rear-end crashes
Side impact crashes
Pedestrian and bicyclist crashes
Right turn crashes
Most intersection accidents are preventable. When they do occur, the liable party must be identified to initiate the claims process. Victims may be left with significant injuries and expenses, ranging from medical bills to pain and suffering. Your best option to hold a negligent party accountable and secure compensation is to work with a seasoned attorney. Let Sutliff & Stout be of service to you.
At Sutliff & Stout, we believe that when drivers engage in reckless behavior that endangers others, they must be held responsible—and you shouldn't have to pay the ultimate price for someone who refuses to uphold the law. Contact the intersection accident attorneys at Sutliff & Stout today to learn more about your rights. To request a free consultation, call (713) 987-7111 or complete an online contact form. We do not collect fees until we win your case.
Source: Everything Lubbock
Our deepest condolences go out to the families of the victims of this horrible incident. Please click the "Remove Post" link if you would like this post removed. REMOVE POST