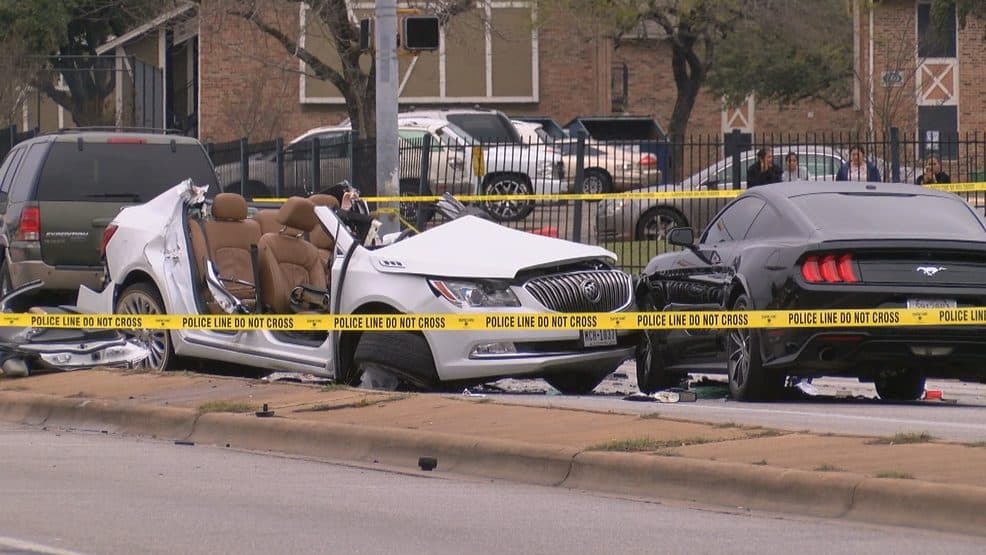 Austin, TX (1/31/2020) – One person is dead and many others are injured after a car accident early Thursday morning.
The accident happened in North Austin around 9:40 a.m. near Rundberg Lane. According to police, four vehicles were involved in the wreck. Eight people were also in the wreck.
A man was taken to a hospital with life threatening injuries. He later died.
Five out of the eight people were taken to nearby hospitals for treatment of injuries. Three teenagers and a child were among those injured with non-life-threatening injuries.
Crash investigators will review all factors that may have led up to the accident and police reports will be made available in fourteen days.
Contact Personal Injury and Wrongful Death Attorneys
Personal injuries and wrongful death are a common result of deadly car accidents. It can result in thousands in repairs, medical bills, funeral expenses, and loss of wages. After an accident, your personal injury or wrongful death lawyer will be your advocate and representative throughout the process of securing compensation for your injuries and other losses. You want to make sure this is someone you trust, someone who has a track record of success, and someone with whom you can communicate openly and honestly.
An attorney from Sutliff & Stout can deal with insurance adjusters for you, negotiate settlements, and represent your best interests if a lawsuit is needed. If you or a loved one were involved in a car accident, immediately contact a legal expert to help you evaluate your options. Call car accident attorneys Sutliff & Stout at (713) 987-7111 or send us an email to discuss your car accident injury case.
Source: Fox2Austin, CBS Austin